Jada Pinkett Smith was born in Maryland but has Jamaican and African American roots. She has a flawless face and great skin, thanks to her genes. But...
Spice Girls member Mel B, or Melanie Janine Brown in real life, made her mark in the music and entertainment industry in the 1990s. She was the...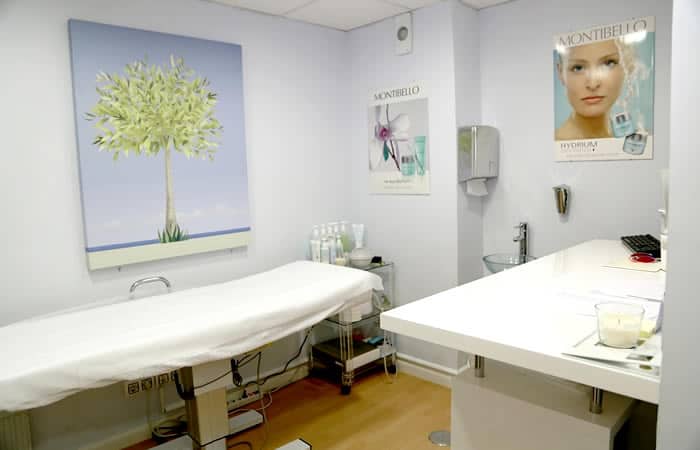 If you're thinking of getting breast implants, chances are you'll be asked to remove your top inside an examination room while the surgeon and the assistance does...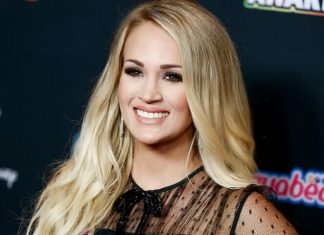 I still remember watching Carrie Underwood step into that audition floor on "American Idol" 15 years ago. She was a gorgeous looking girl with her wide curls...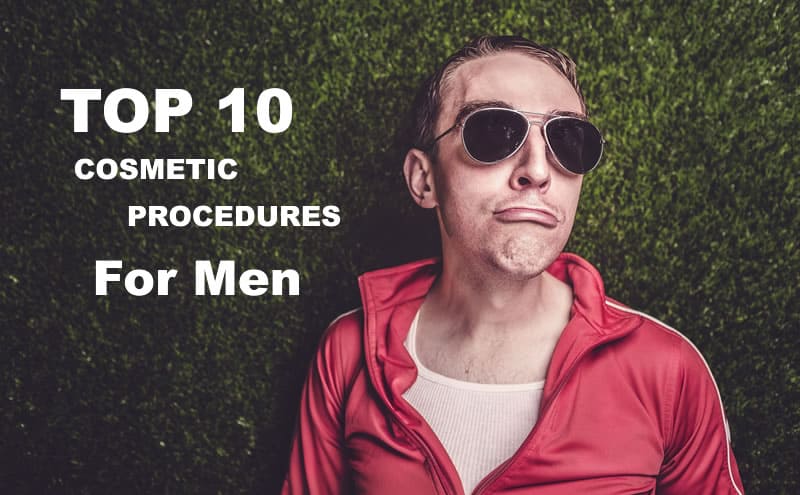 If you think cosmetic surgery is a privilege for women...think again! According to the latest stats released by The American Society for Aesthetic Plastic Surgery (ASAPS), men accounted...