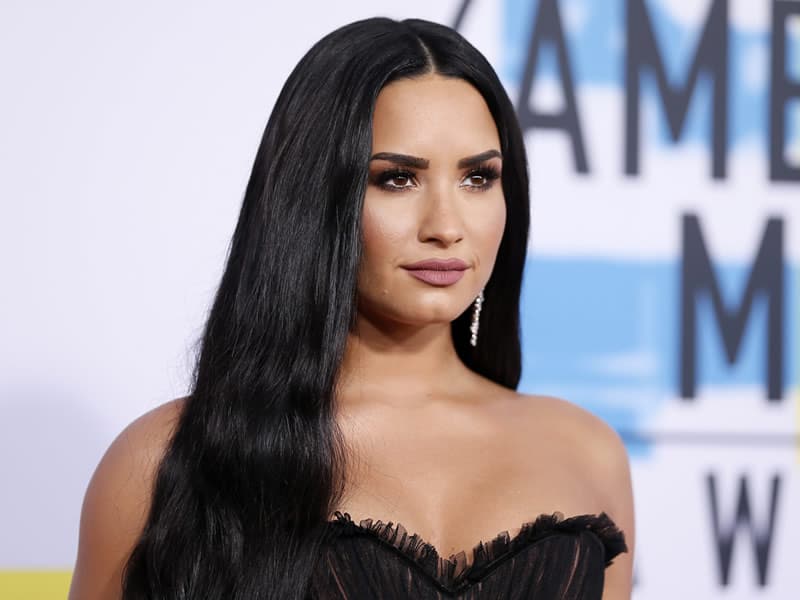 The gorgeous looking Demi Lovato is more than an award-winning pop music artist. Still in her '20s, the former Disney star has earned lots of accolades and...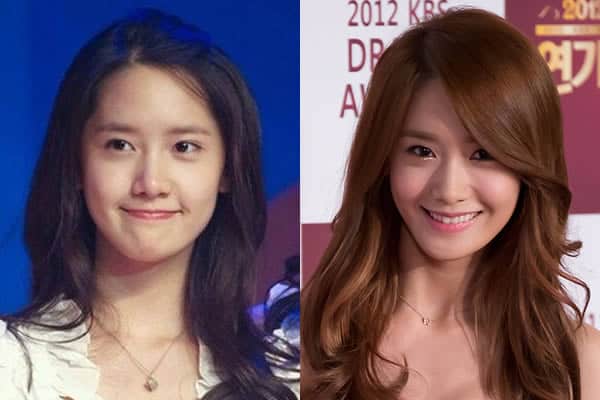 Yoona is a popular singer and actress in South Korea. Thanks to her debut with the SNSD (Girls Generation) group back in 2007, her fame has risen...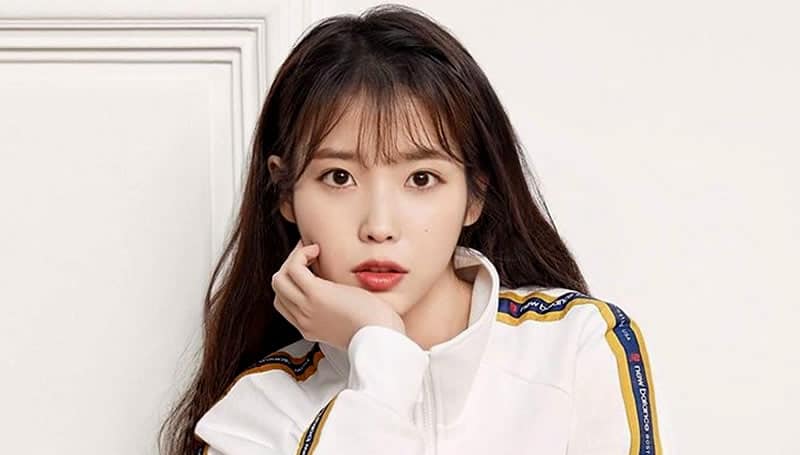 Korean singer IU, or Lee Ji-eun in real life, wanted to be a professional singer since she was a little kid. In middle school, she went to...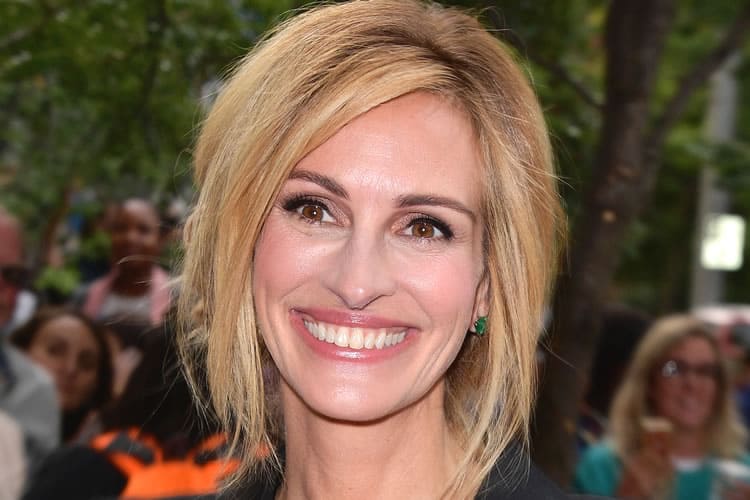 As one of the biggest movie stars on the planet, Julia Roberts has been named the World's Most Beautiful Woman at least five times by People Magazine....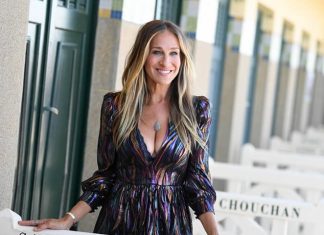 There was a time when Sarah Jessica Parker was the biggest star in the media because of her highly successful series on HBO, "Sex in the City."...