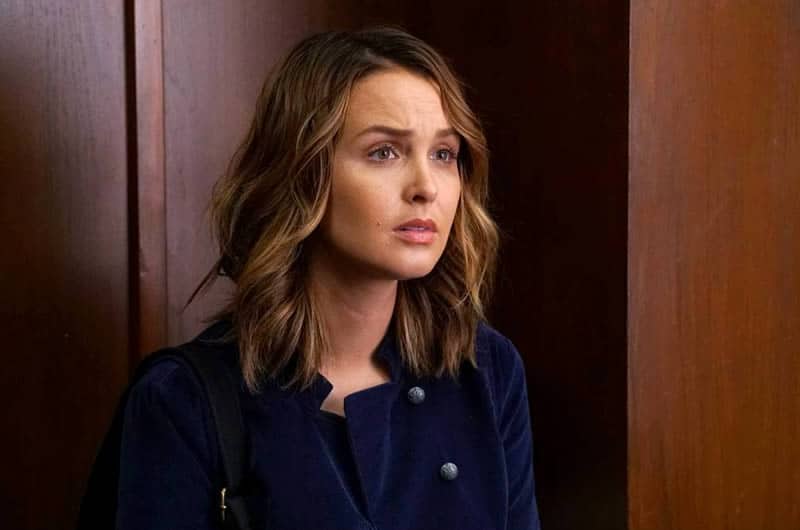 Known for her role as "Jo Wilson" from Grey's Anatomy, there's no denying that Camilla Luddington is a true beauty. With a gorgeous face and a hot...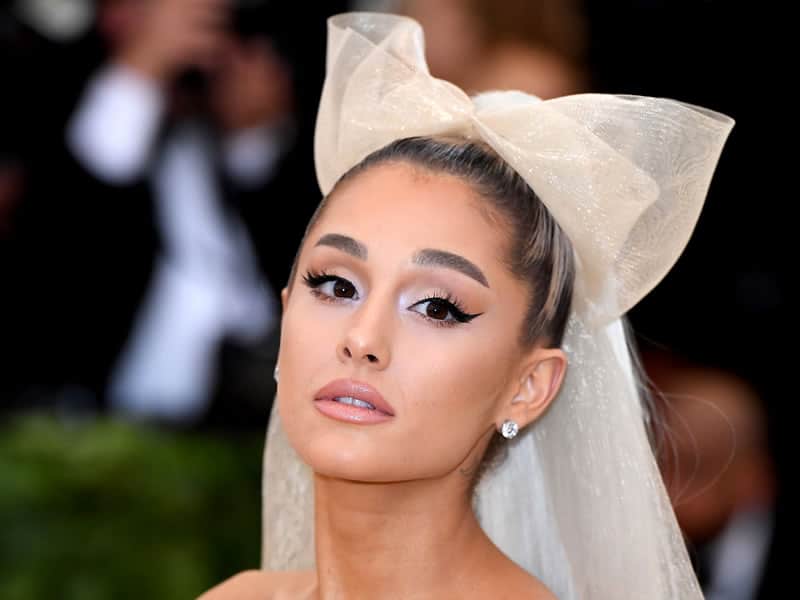 Ten years ago, Florida-born Ariana Grande was just a young and struggling actress. From her short stint on Broadway to her shows on the youth channel Nickelodeon,...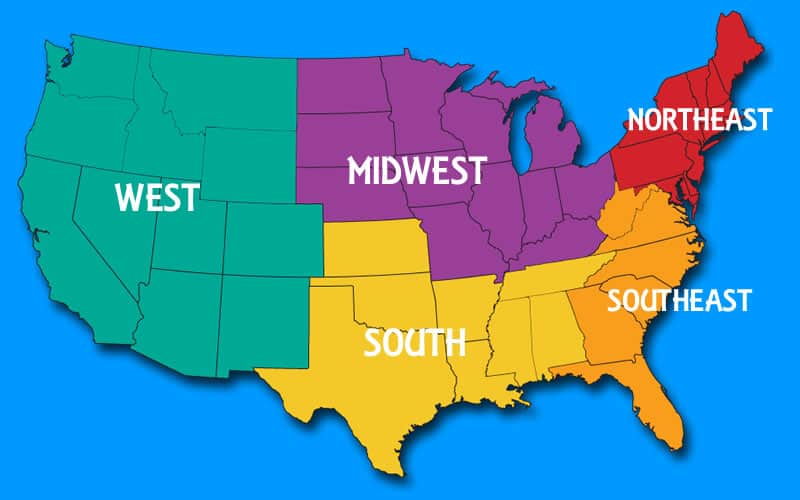 While the standards of beauty are subjective, where you live apparently triggers people's choices when it comes to getting plastic surgery. If you think botox is as...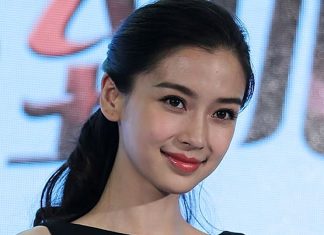 Angelababy, or Angela Yeung Wing in real life, is one of China and Hong Kong's biggest stars. Growing up amid her father's influence, who owns a fashion...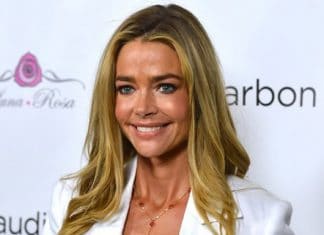 Actress and model Denise Richards has been in the public eye since she was in her teens. After doing dozens of commercials and photo shoots, she started...