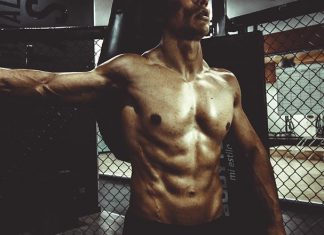 Forget hitting the gym or doing painful situps, there is an easier way to get those perfect looking 6 pack abs without any effort. The plastic surgery...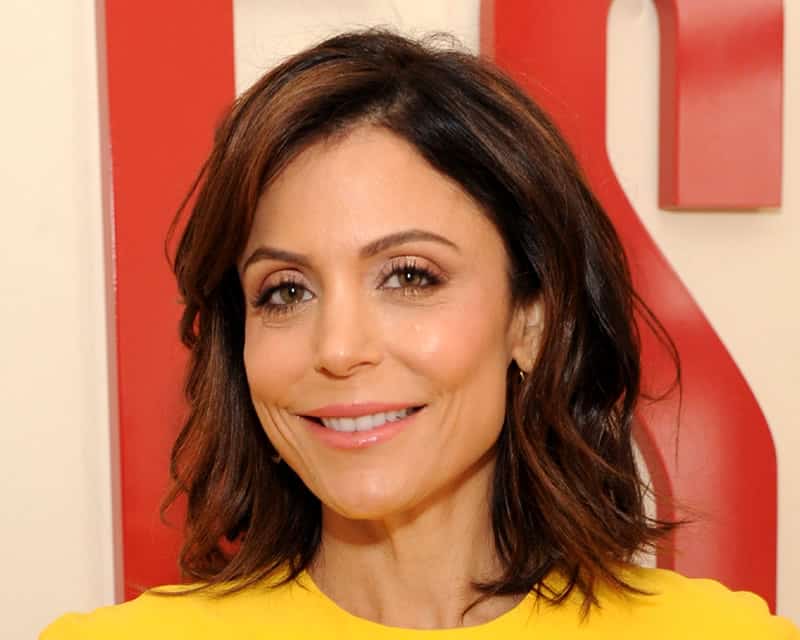 It seems like the mark of being famous includes attracting constant plastic surgery rumors and "Real Housewives of New York City" (RHONY) star Bethenny Frankel isn't immune...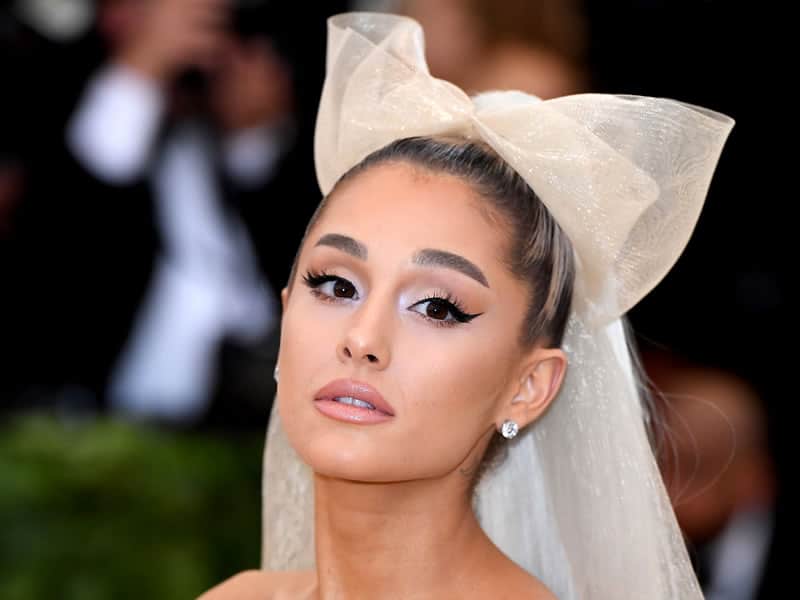 Ten years ago, Florida-born Ariana Grande was just a young and struggling actress. From her short stint on Broadway to her shows on the youth channel Nickelodeon,...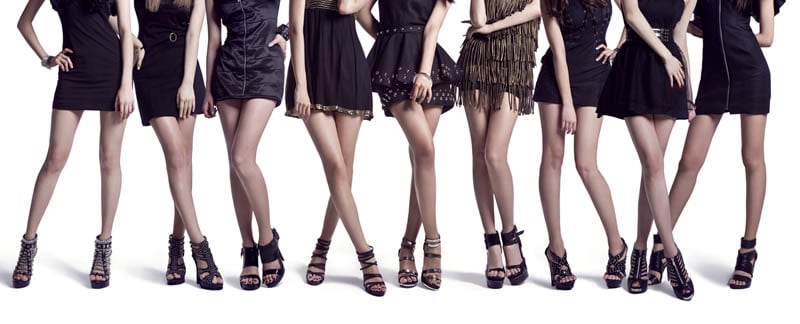 Who wants to spend countless hours doing squats and leg raises when you can simply pay for a thigh lift? Apparently, this is becoming a NEW hot...
Ivanka Trump is one of the most beautiful women in America. That's why so many people believe she's had plastic surgery to enhance her beauty! Being the daughter...