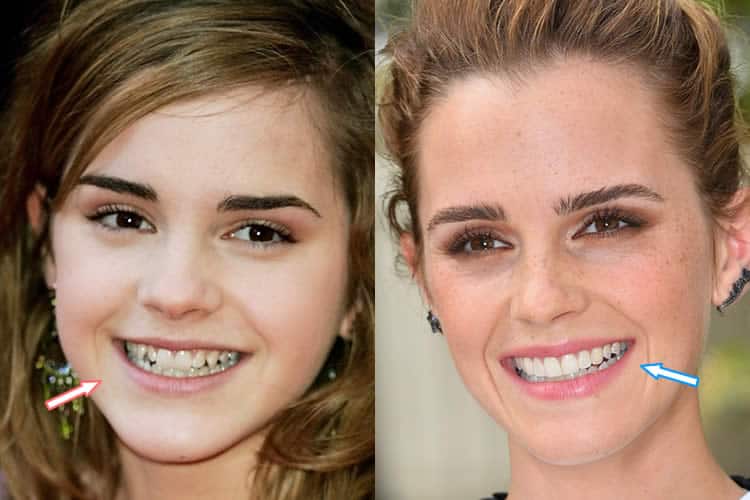 There's no denying that Emma Watson is a true beauty and we're not just saying it from the eyes of the beast. In fact, she's so beautiful...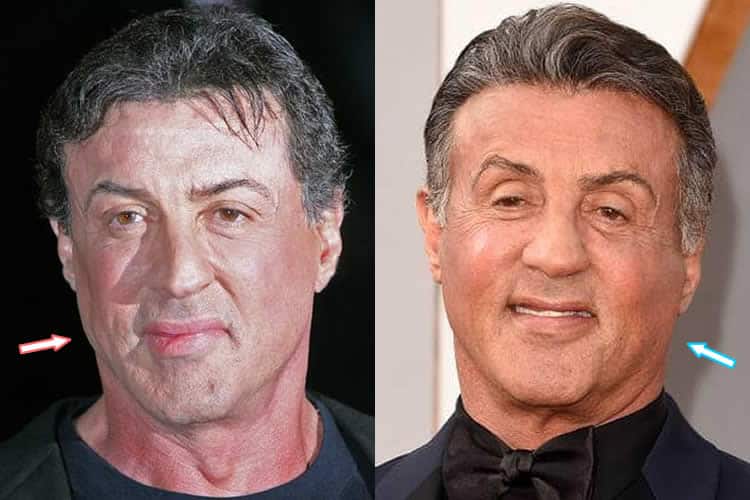 Sylvester Stallone has turned 71 years old, but when it comes to his image, this movie legend is still punching above his weight. That's why many people...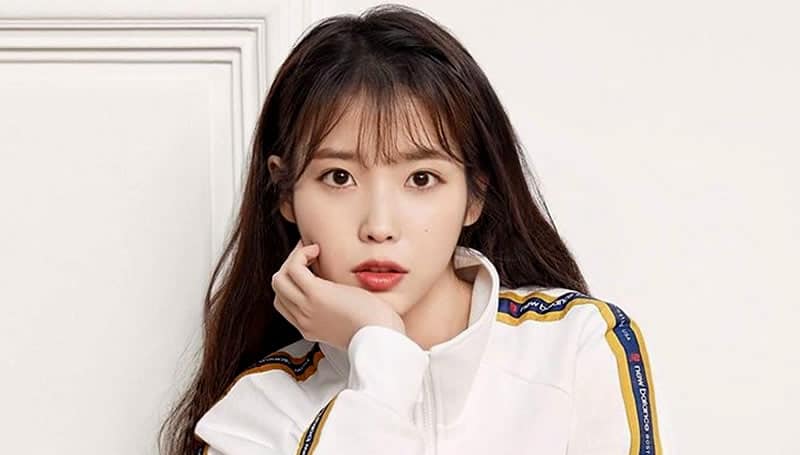 Korean singer IU, or Lee Ji-eun in real life, wanted to be a professional singer since she was a little kid. In middle school, she went to...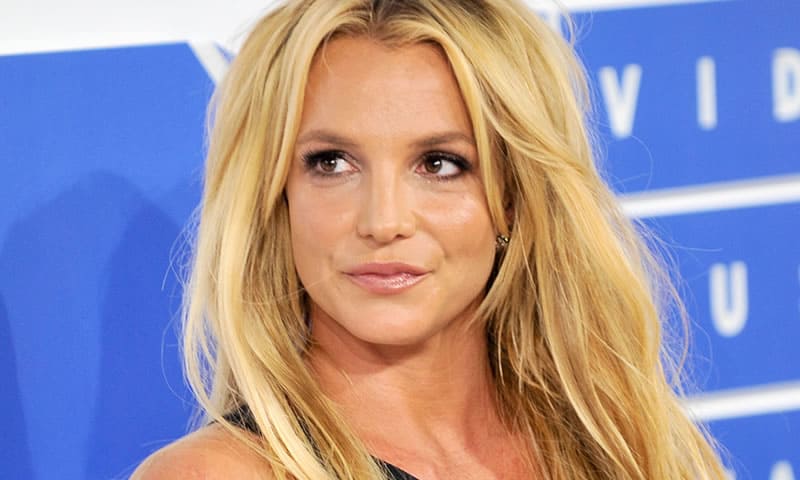 With a showbiz career spanning more than two decades, Britney Spears has grown up in front of the limelight. Fans have seen the "Baby One More Time"...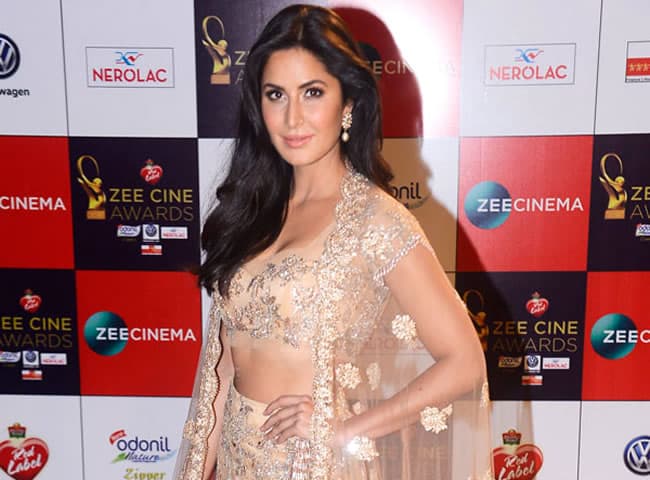 Katrina Kaif is a British actress who is making waves as a Bollywood film star. Her businessman father is of Kashmiri descent while her mother is an...