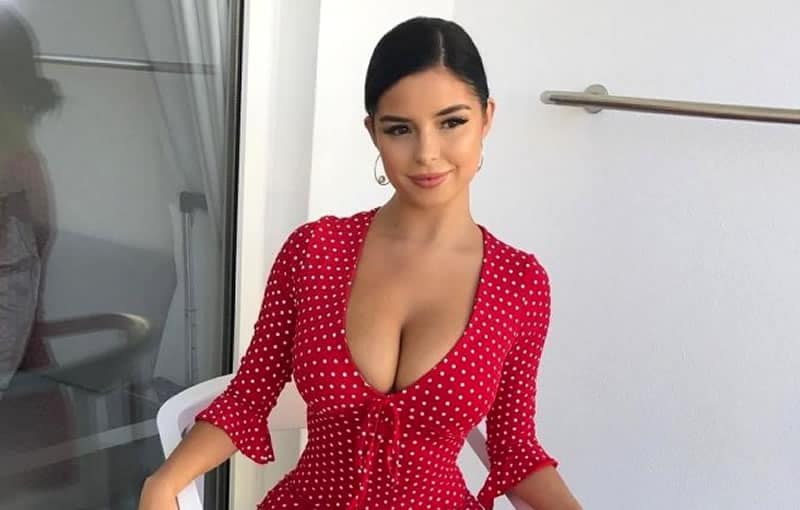 Demi Rose Mawby is a British model and an internet sensation. With millions of followers on Instagram, the busty star shot to fame when she began dating...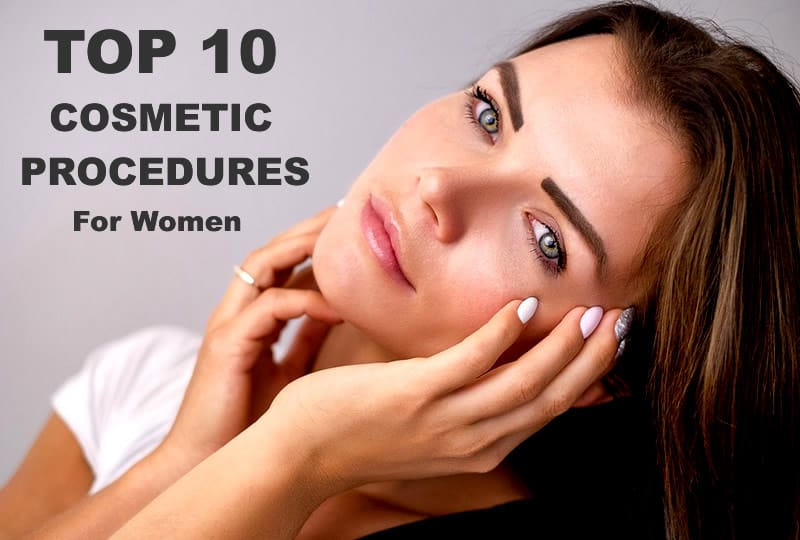 Society used to frown on plastic surgery procedures that didn't have a medical purpose. There was a time when women who were speculated to have gotten their...
Amber Rose has finally admitted to having plastic surgery, but is it really what you think? The answer may just shock you... From modeling, singing, acting to business ventures,...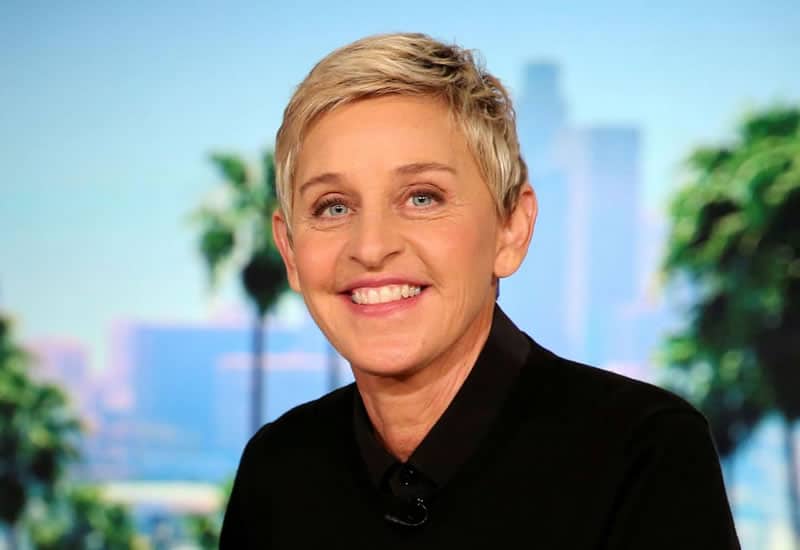 Ellen DeGeneres, the comedienne and Emmy-wining host of the most popular daytime TV talk show in America, is, by all accounts, a senior in her 60s. However,...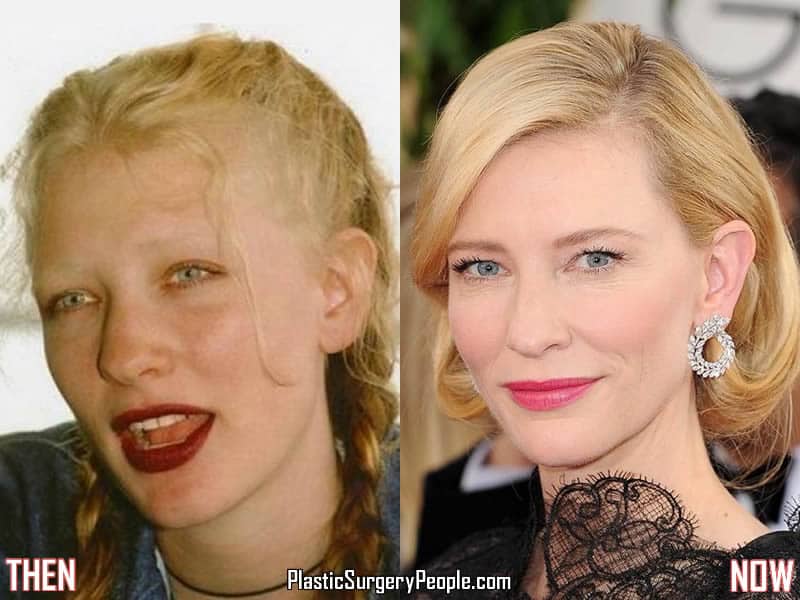 If you have seen her incredible performance in "Blue Jasmine", you will surely understand why Cate Blanchett fully deserved her Oscar's Best Actress Award back in 2014. This...