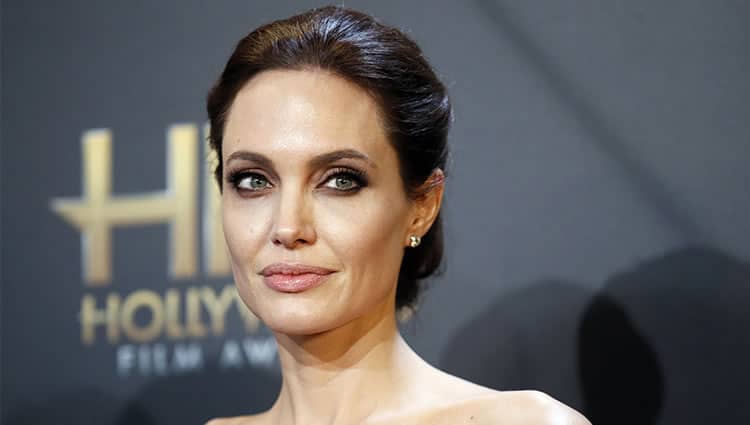 Is Angelina Jolie the most beautiful woman in the world? According to many of her fans, the answer is an absolute YES! In fact, there was a poll done...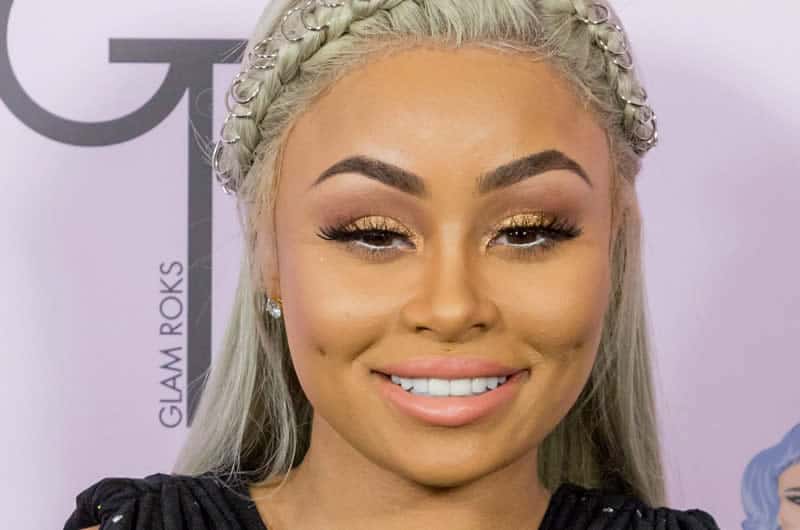 Whenever you see Blac Chyna, you just couldn't ignore those large breasts and giant booty. But because of this "Not Many People Will Argue", yet possible plastic...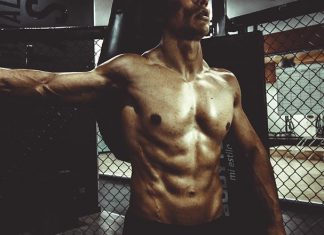 Forget hitting the gym or doing painful situps, there is an easier way to get those perfect looking 6 pack abs without any effort. The plastic surgery...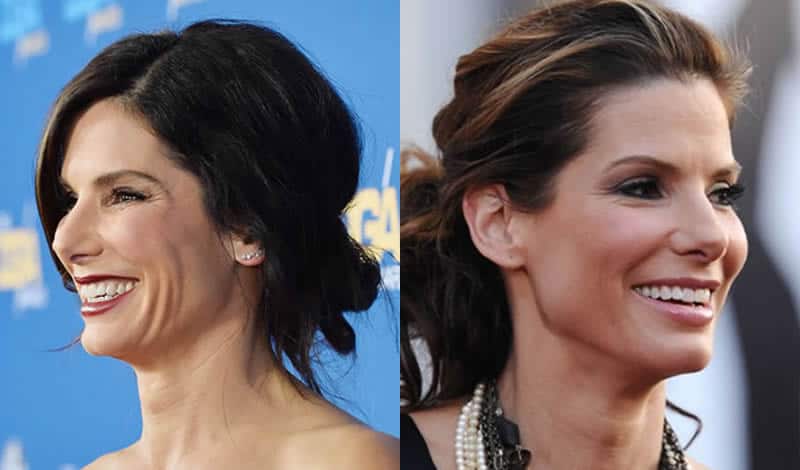 With Ocean's 8 due for release mid 2018, many people should have seen the latest trailer featuring the ever lovely Sandra Bullock and her gorgeous gang of...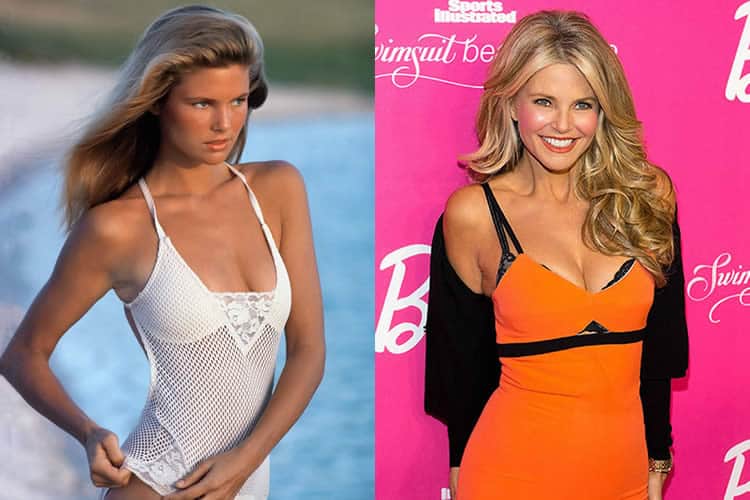 Who would have thought that after 45 years since Christie Brinkley was first discovered by a professional photographer in Paris, she would still look so unbelievably gorgeous...