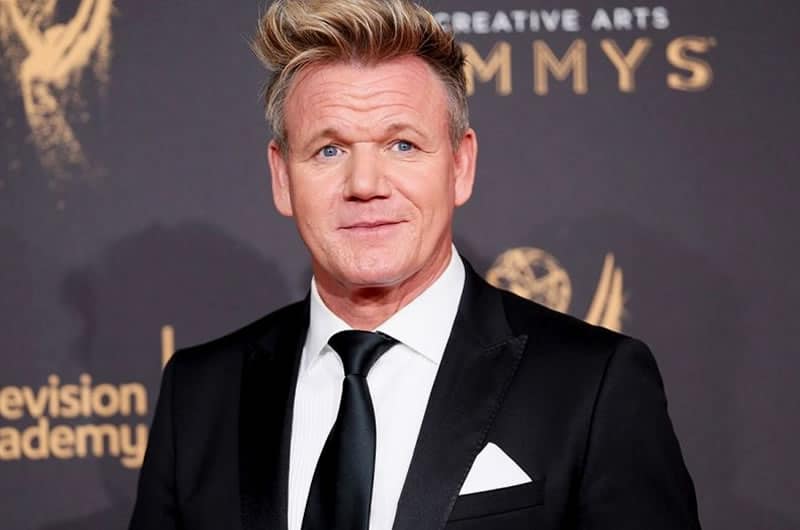 Celebrity chef Gordon Ramsay is not only famous for his culinary talents, but he also has a reputation for having a fiery personality especially when it comes...
If you saw Lee Jong Suk eight years or so ago, you might not call him a hot or handsome guy. The Korean actor himself downplayed how...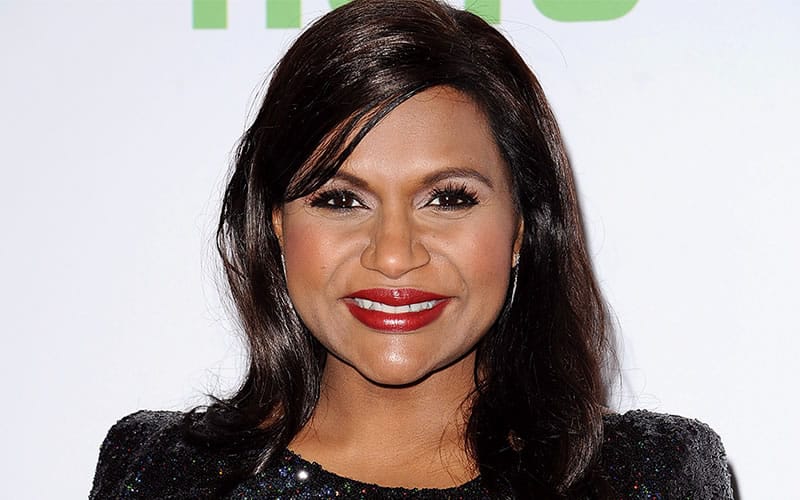 Yes she's funny and she's talented, but Mindy Kaling doesn't look like the standard Hollywood stars. The actress, prolific writer and producer easily stand out because of...
Jada Pinkett Smith was born in Maryland but has Jamaican and African American roots. She has a flawless face and great skin, thanks to her genes. But...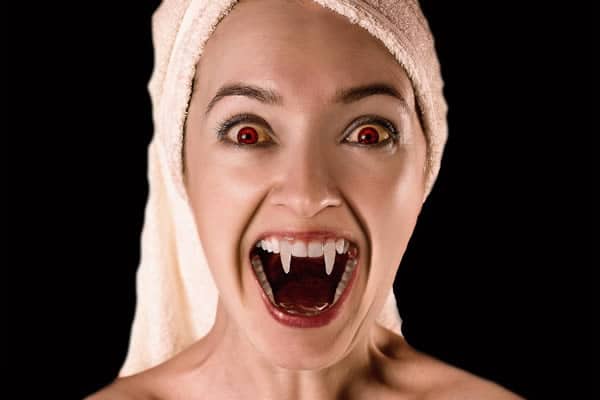 Ever wanted a subtle boob job that doesn't require surgery? Perhaps you've heard about the uneven results associated with some fat transfer breast augmentation? Well..a vampire is now offering...