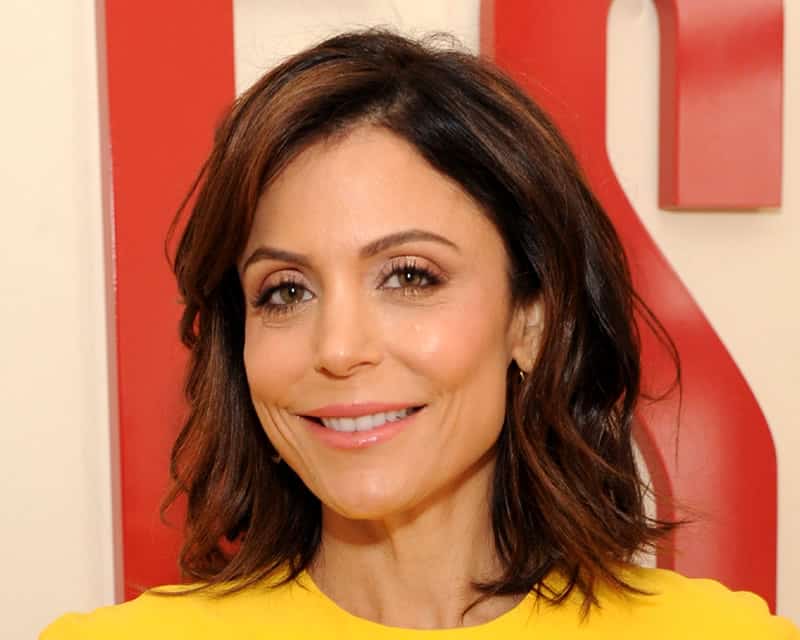 It seems like the mark of being famous includes attracting constant plastic surgery rumors and "Real Housewives of New York City" (RHONY) star Bethenny Frankel isn't immune...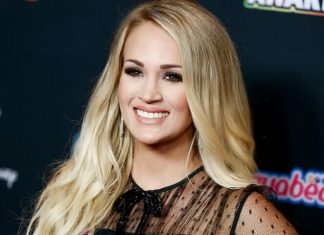 I still remember watching Carrie Underwood step into that audition floor on "American Idol" 15 years ago. She was a gorgeous looking girl with her wide curls...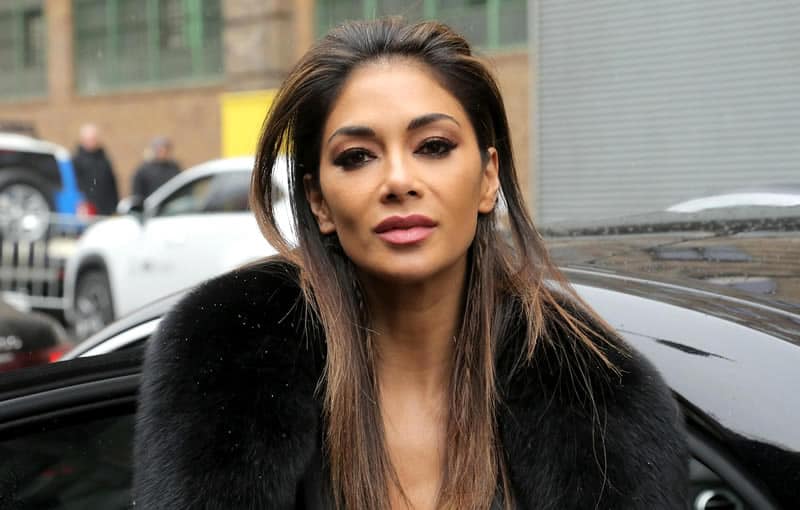 Hawaiian-born singer, dancer and television star Nicole Scherzinger was part of a sexy burlesque group in the early 2000s. As the lead singer of Pussy Cat Dolls,...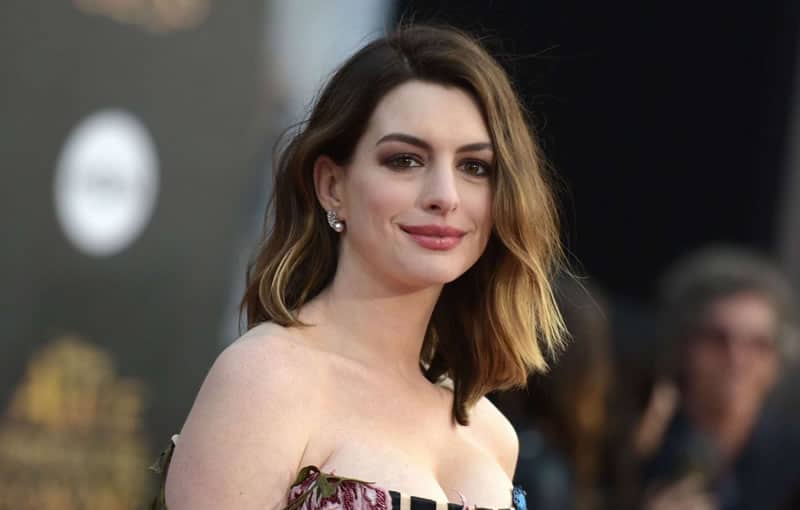 Hollywood golden girl Anne Hathaway made two popular movies about beauty transformations. As a teen, she was an ugly duckling who turned into a beautiful swan in...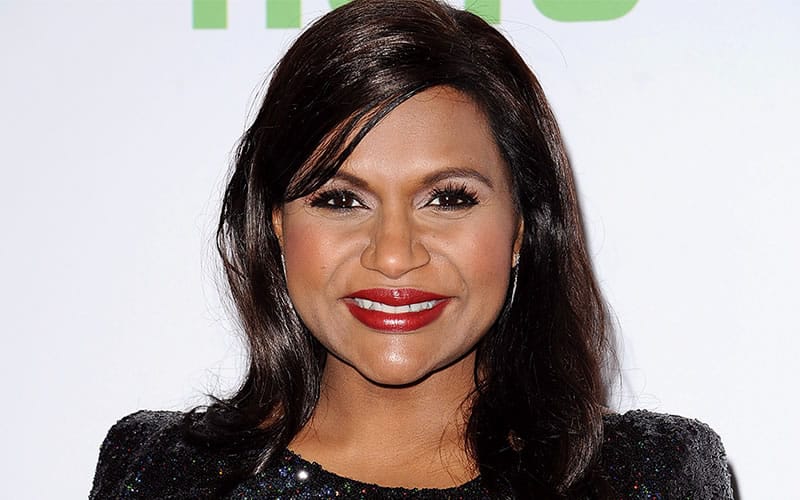 Yes she's funny and she's talented, but Mindy Kaling doesn't look like the standard Hollywood stars. The actress, prolific writer and producer easily stand out because of...