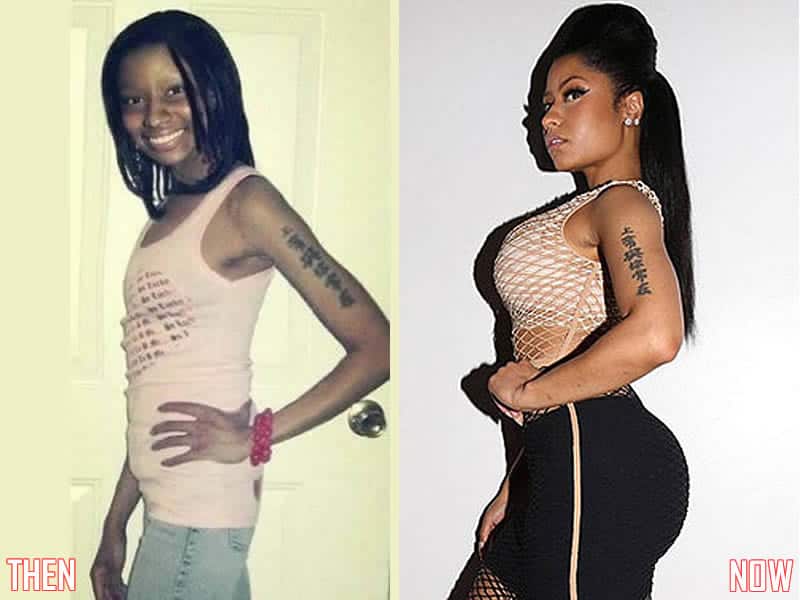 Many people know Nicki Minaj because of her outrageous body shape, namely her large breasts and big butt in a tiny body. She is, however, a really...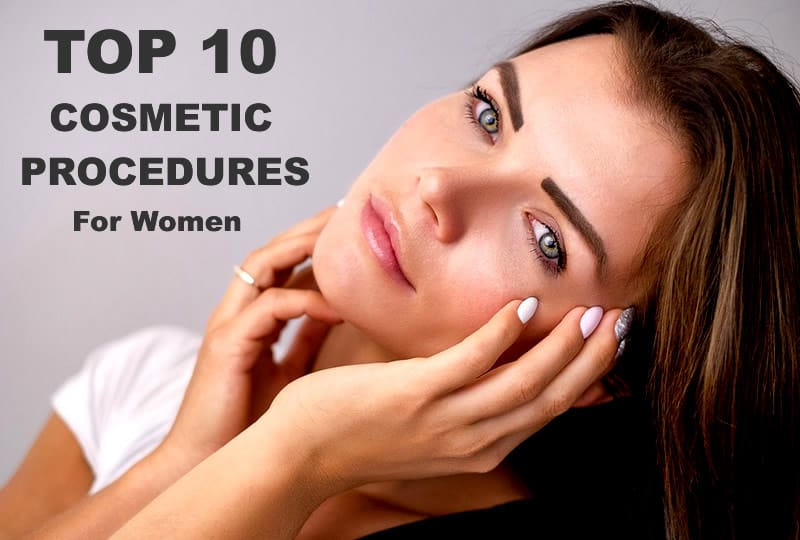 Society used to frown on plastic surgery procedures that didn't have a medical purpose. There was a time when women who were speculated to have gotten their...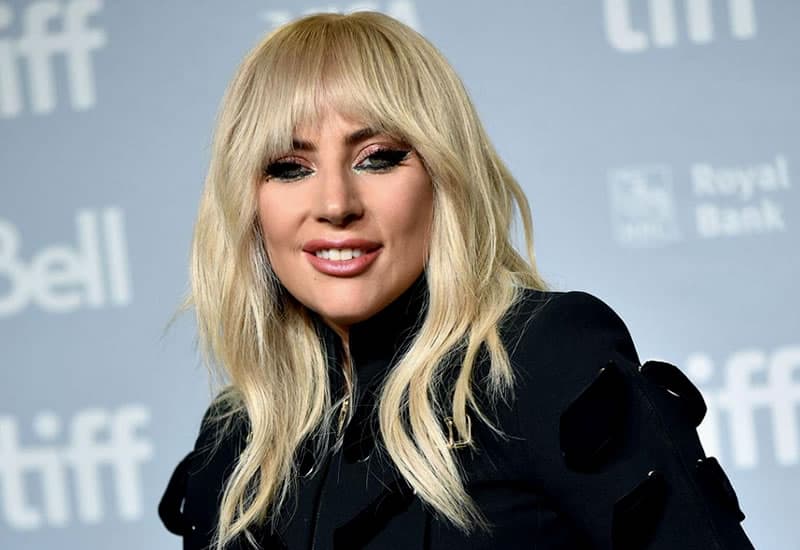 Lady Gaga, who is Stefani Germanotta in real life, once told radio host Howard Stern that she had an obsessive plastic surgery phase. The "Born This Way"...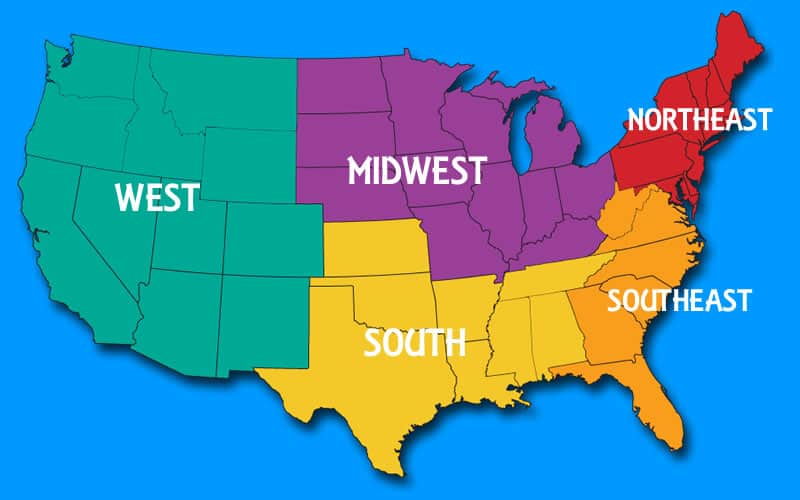 While the standards of beauty are subjective, where you live apparently triggers people's choices when it comes to getting plastic surgery. If you think botox is as...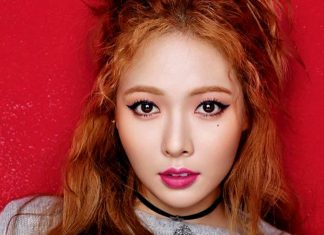 Debuting with the Wonder Girls and joining 4Minute was apparently just an entree. It was Hyuna's solo career that ultimately sealed her fate as one of the...