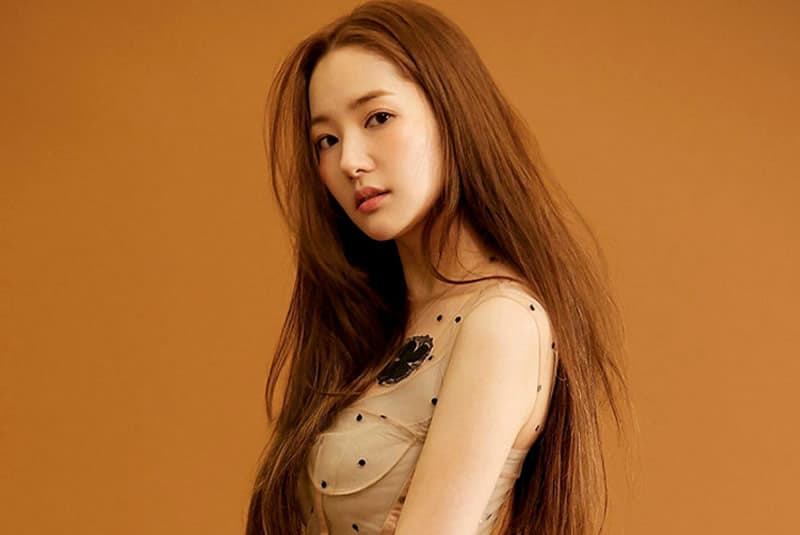 South Korean actress and model Park Min Young earned her breakthrough role as the girl who pretended to be a boy in the television series, "Sungkyunkwan Scandal."...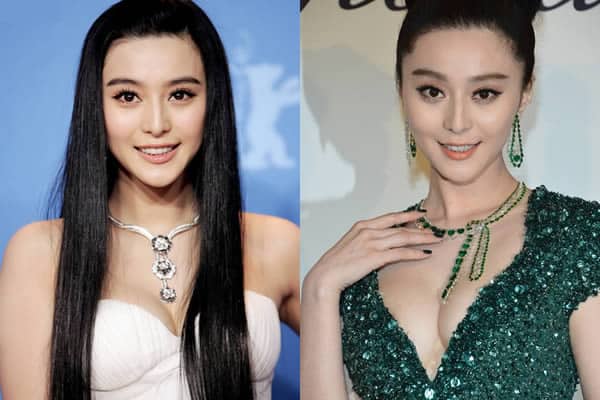 As a celebrity in China, you're sure to face a lot of dramas, opinions, and criticisms. Even an international artist such as Fan Bingbing is never immune...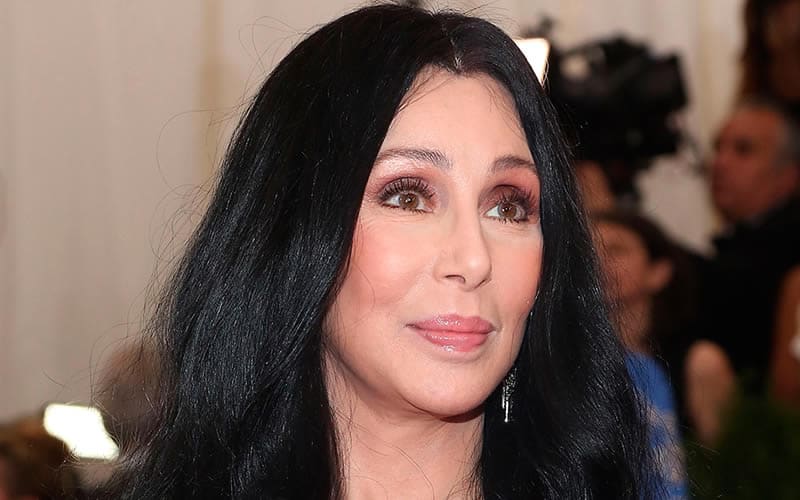 American singer and actress Cher gained popularity in the 1960s as a part of the folk-rock duo Sonny & Cher with her husband Sonny Bono. They created...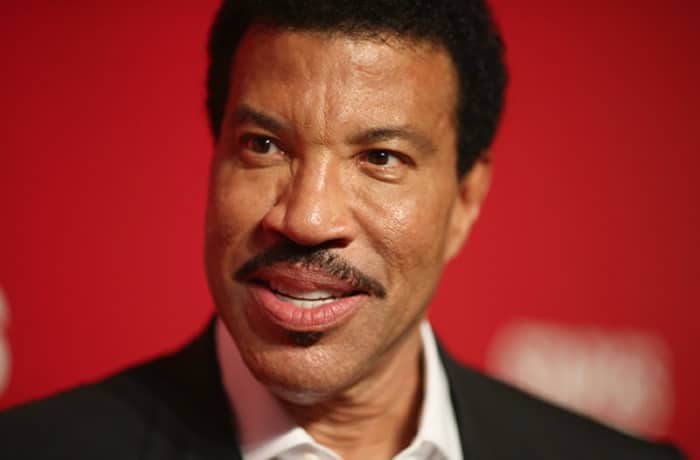 Best known for top hits like "Hello" and "All Night Long," Lionel Richie is one of the biggest music artists of funk and soul (or R&B). With...
Amber Rose has finally admitted to having plastic surgery, but is it really what you think? The answer may just shock you... From modeling, singing, acting to business ventures,...