Jungkook, whose real name is Jeon Jung-kook, is a member of the South Korean boyband sensation BTS. The youngest among seven men, who have earned musical success...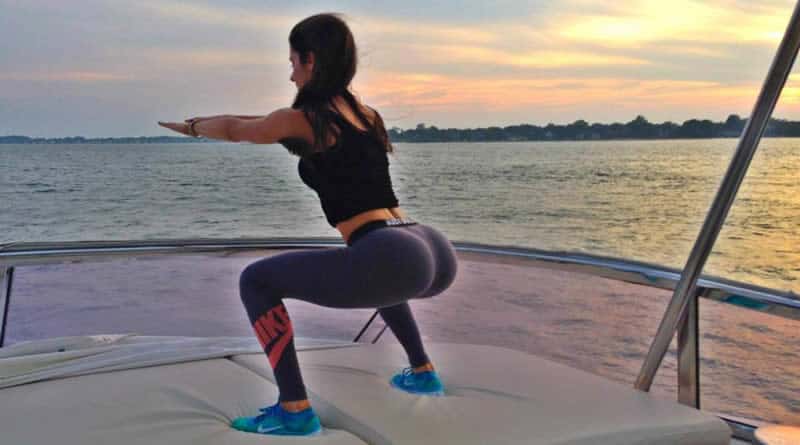 Yes, Jen Selter has plastic surgery, but it may not be what you think... If you have been a big fan of Brazilian Butt Lift Workout, then you'd...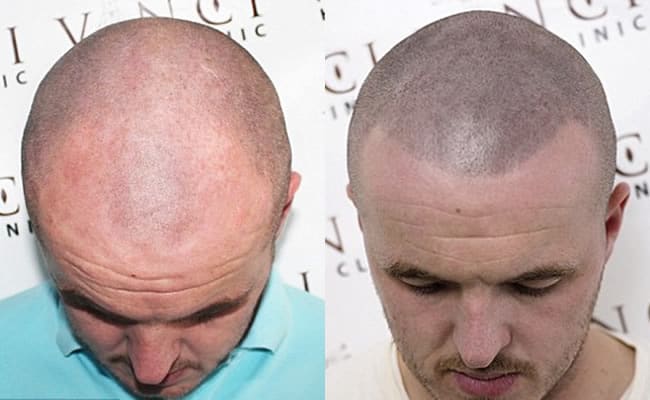 Ever wonder if there's a new and less expensive way to deal with hair loss problems? It's called hair tattoo or Scalp Micropigmentation (SMP) and it's suitable...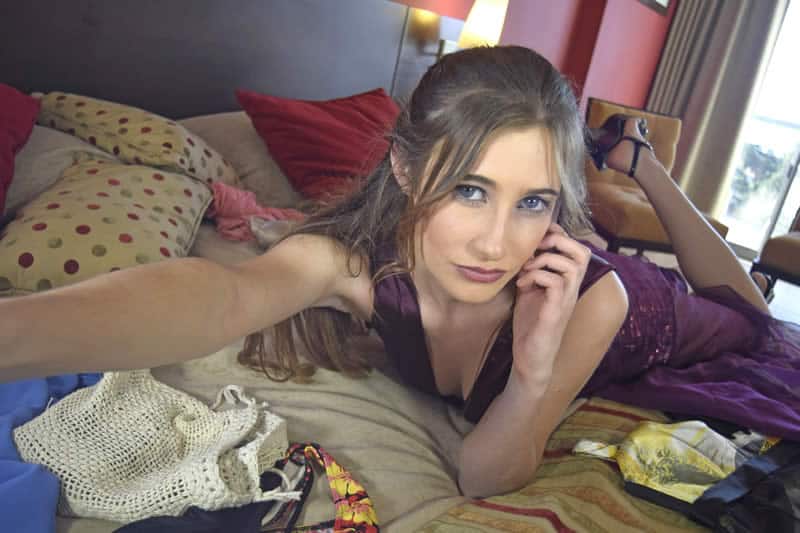 Lots of women are avoiding going under the knife because they can now easily manipulate their pictures by using photo filter apps on their mobile phone. In today's...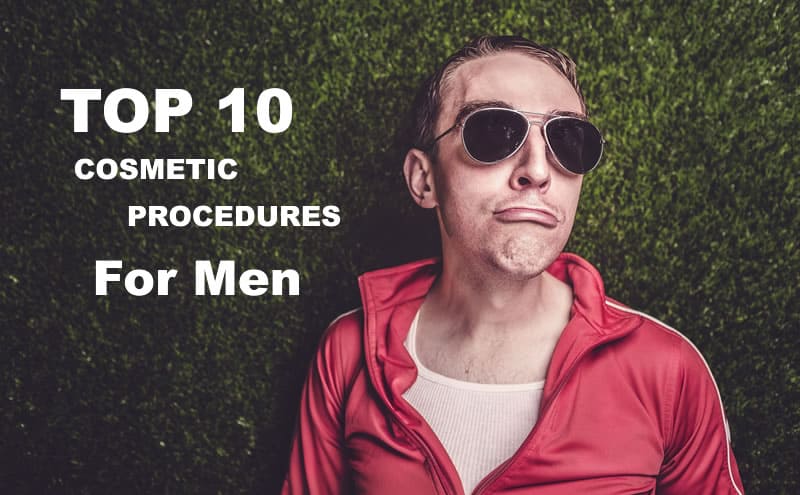 If you think cosmetic surgery is a privilege for women...think again! According to the latest stats released by The American Society for Aesthetic Plastic Surgery (ASAPS), men accounted...