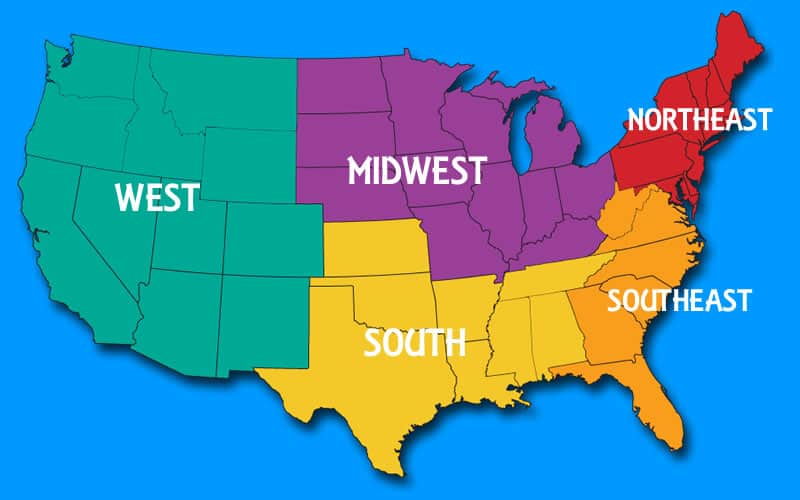 While the standards of beauty are subjective, where you live apparently triggers people's choices when it comes to getting plastic surgery. If you think botox is as...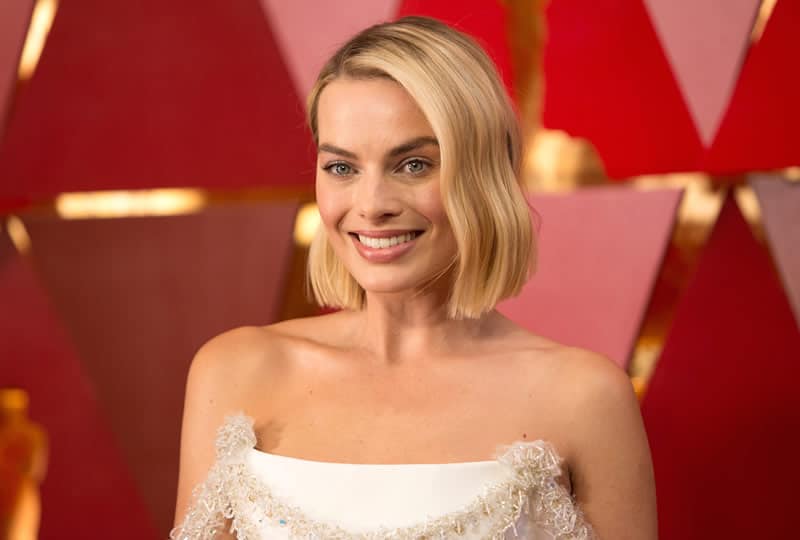 Australian actress Margot Robbie charmed Hollywood and the world after appearing on "The Wolf of Wall Street" with Leonardo DiCaprio. Since then, this actress with such a...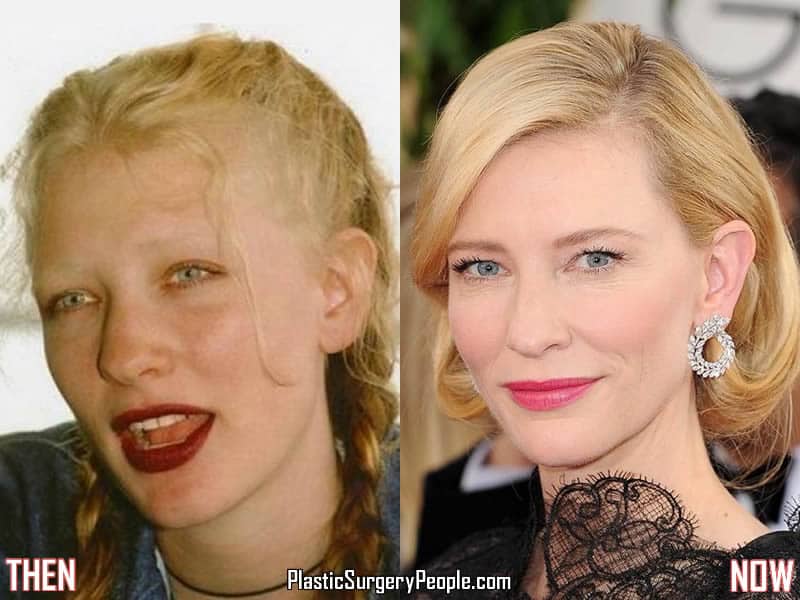 If you have seen her incredible performance in "Blue Jasmine", you will surely understand why Cate Blanchett fully deserved her Oscar's Best Actress Award back in 2014. This...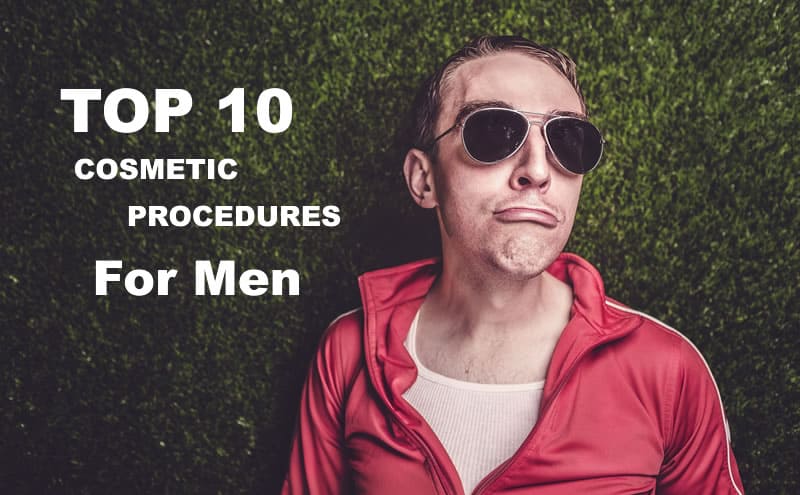 If you think cosmetic surgery is a privilege for women...think again! According to the latest stats released by The American Society for Aesthetic Plastic Surgery (ASAPS), men accounted...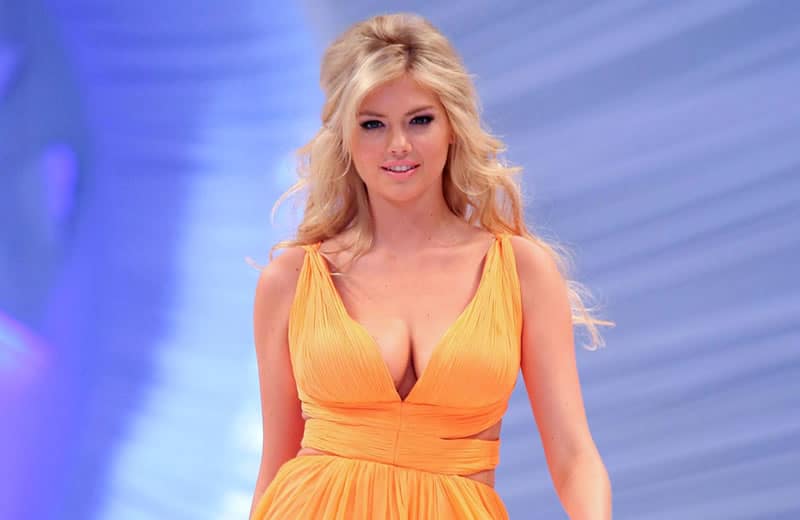 American model Kate Upton is one of the very few who can say that they have been on the cover of the special Sports Illustrated Swimsuit Issue...