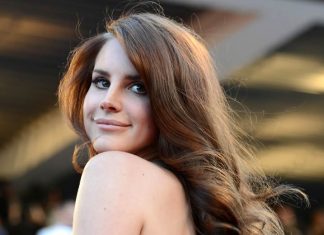 Lana Del Rey, whose real name is Elizabeth Woolridge Grant, did a complete makeover of her career while she was trying to make it in the music...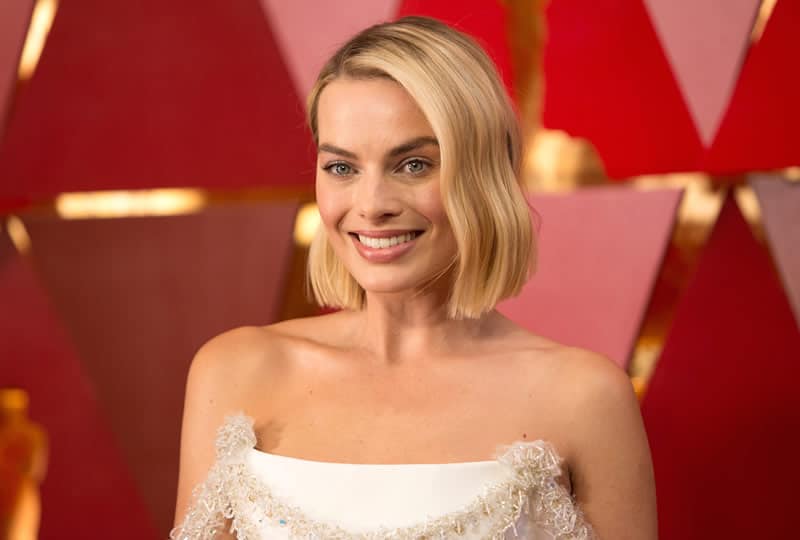 Australian actress Margot Robbie charmed Hollywood and the world after appearing on "The Wolf of Wall Street" with Leonardo DiCaprio. Since then, this actress with such a...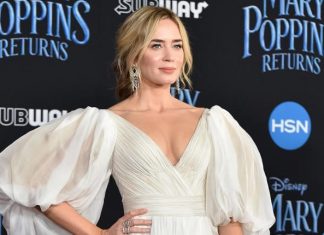 British actress Emily Blunt has starred in many critically-acclaimed movies making her one of the most talked about superstars today. Rumors alleged that the "Mary Poppins" star...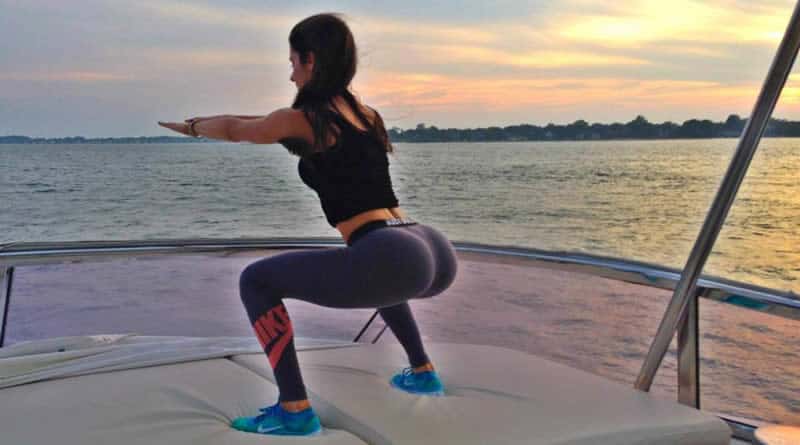 Yes, Jen Selter has plastic surgery, but it may not be what you think... If you have been a big fan of Brazilian Butt Lift Workout, then you'd...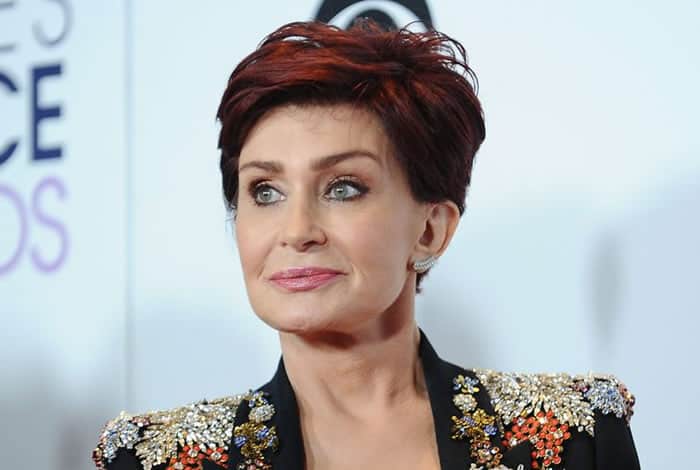 Love her or hate her, this ex-X Factor judge has never been shy about her artificial beauty. At 67 years old, Sharon Osbourne is seemingly looking younger...