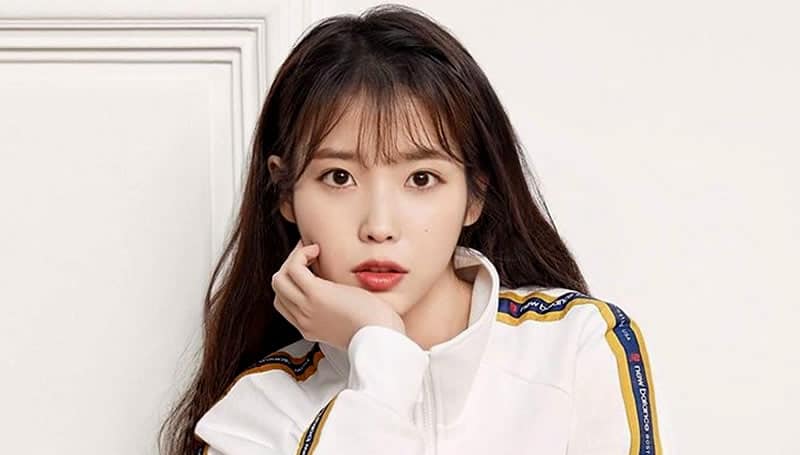 Korean singer IU, or Lee Ji-eun in real life, wanted to be a professional singer since she was a little kid. In middle school, she went to...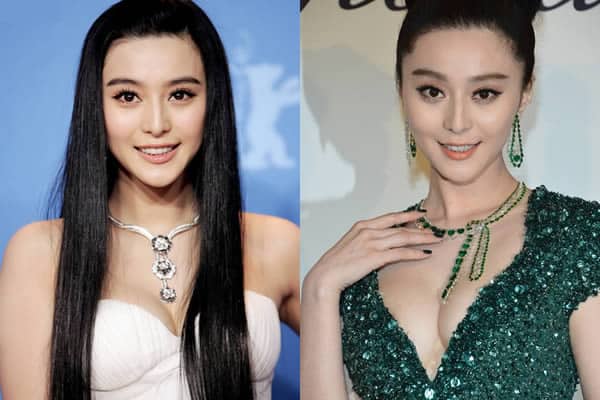 As a celebrity in China, you're sure to face a lot of dramas, opinions, and criticisms. Even an international artist such as Fan Bingbing is never immune...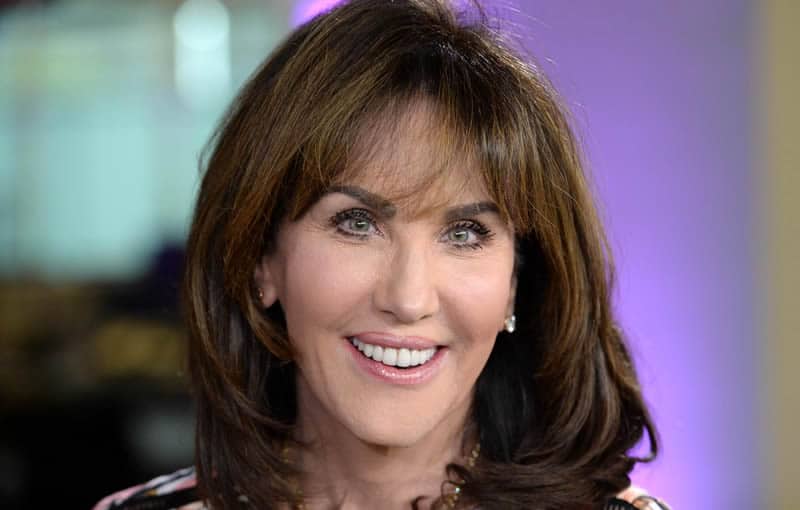 Robin McGraw, formerly Robin Jo Jameson, is the wife of the famous TV personality and psychologist Dr. Phil McGraw. Born in 1953, Robin's appearance has been the...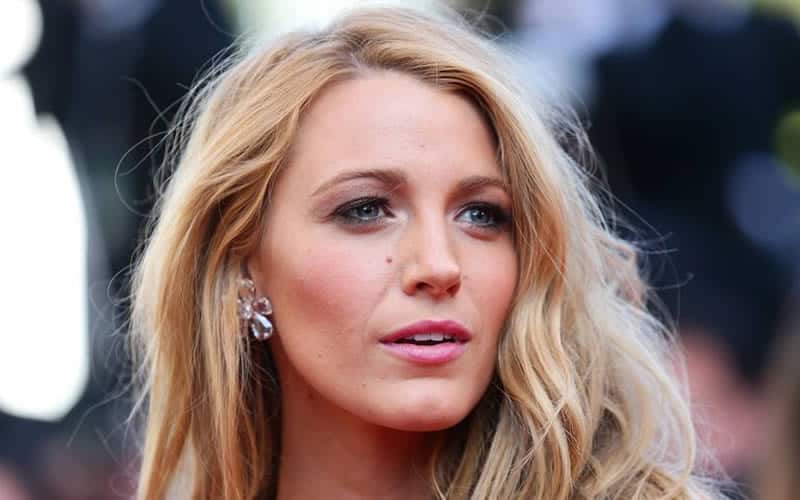 From a pretty Gossip Girl to a hot female surfer who's had her moments with a killer shark, Blake Lively isn't your typical girly kind of actress....
Miley Cyrus has made a name for herself at an early age. Starring as the titular character in the Disney series "Hannah Montana," Cyrus had legions of...