We are captivated by beautiful people.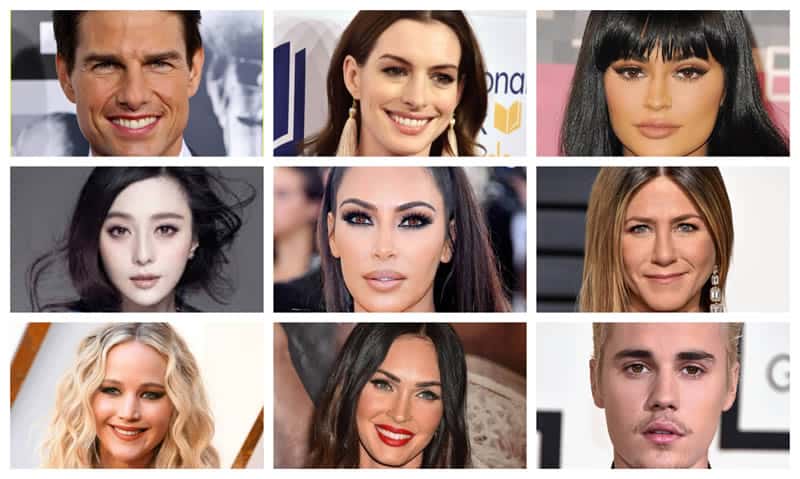 To be precise, we are fascinated by celebrity beauty!
That's why we are building the largest collection of beautiful celebrities and famous people from all around the world. We wanted to find out about their beauty secrets…only with a little twist!
You see, instead of simply digging into the skincare products they use, their diet plans, and workout routines, we wanted to go further and find out if any of these celebs actually had plastic surgery.
Our PSP team does this by collecting photographic evidence of their before and after photos. We go through pictures based on their past and present looks, comparing different features on their faces and bodies. And when we find anything inconsistent or unnatural, we'll post it and then let our readers decide.
Some of the key areas we look at includes:
Hair
Forehead
Eyes
Nose
Face Cheeks
Lips
Teeth
Jawline
Neck
Breasts
Buttocks
Arms
Legs
You'll also see the celebrity's transformation happening before your eyes as we dig deep into their childhood days, before there were famous, and show you what they look like back then and now.
Please bear in mind that our team only make guesses, without assert, based on the photos and videos in front of us. The truth is, camera angles can be deceiving, even to the trained eyes and qualified plastic surgeons.
So don't take it too seriously.
And if you like what we're doing, don't forget to link to us or share it with others.