When it comes to good looking South Korean actors, Park Seo Joon is right up there in the list. His charming charisma is one of the main reasons why he's so successful in the entertainment industry.
Known for his roles in dramas such as "Kill Me, Heal Me", "She Was Pretty" to the more recent "What's Wrong with Secretary Kim", Seo Joon has been under numerous plastic surgery speculations because of his handsome appeals.
From eyelid surgery, nose job to jaw reduction, these rumors are nothing new to talented actors and actresses in the country, let alone someone as attractive as Park Seo Joon himself.
Now there's no denying that he has talent and literally every Korean drama fans know that he can act, but the main question on most people's mind is….did Park ever have beauty enhancements?
In other words, has he ever gone under the knife and sought help from cosmetic surgeons?
Before & After Photos
One of the best ways to find out if Seo Joon had plastic surgeries is to compare photos of him back then and now. This should tell us whether there's any work done to his face and body.
Early Childhood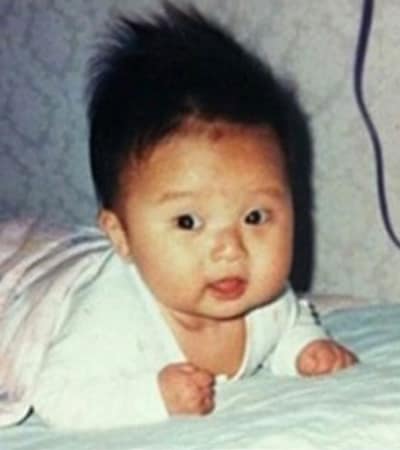 Source: Pinterest
Here's a rare baby picture of Park Seo Joon. Unlike many newborns in Korea, he already had sparkling big eyes when he was young, so this should be enough proof to suggest he didn't need any eye surgery.
Teenager Days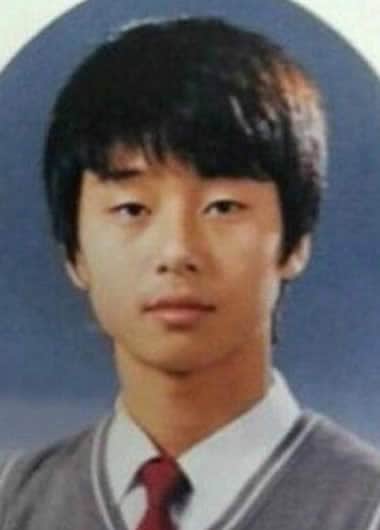 Source: Facebook
The "Fight For My Way" star was already a handsome fellow when he was studying back in high school. You can tell he had the typical Korean eyes with single eyelids.
Year 2011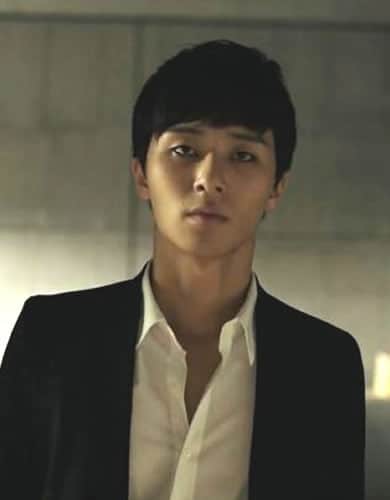 Source: Youtube
Since being discharged from the military service, Seo Joon first got a taste of the entertainment industry by appearing in Bang Yong-guk's music video "I Remember".
His face shape and facial features match his school days, so there have been no signs of cosmetic enhancement thus far.
Year 2012
Picture Credit: KBS2
This was the year Park debuted in his first TV drama, Dream High 2. His skin looks visibly whiter and he seems to have gained some weight as you can see from his face.
Being a male at 25 years of age, it's unlikely that he's gotten skin lightening. His nose shape, however, appears to be slightly bulkier compared to now.
Year 2013
Source: Koreandrama.org
Not sure if his role in "One Warm Word" had anything to do with it, but Seo Joon looks a lot mature in this photo. Perhaps it's his new hairstyle or the clothes he's wearing?
Year 2014
Source: Pinterest
Here's Park Seo-joon attending the 2014 Busan International Film Festival's opening red carpet event looking smart and stylish. Looks like he's got himself a sun tan at a beauty salon as his skin looks darker. It matches the color of his suit and bow tie really well.
Year 2015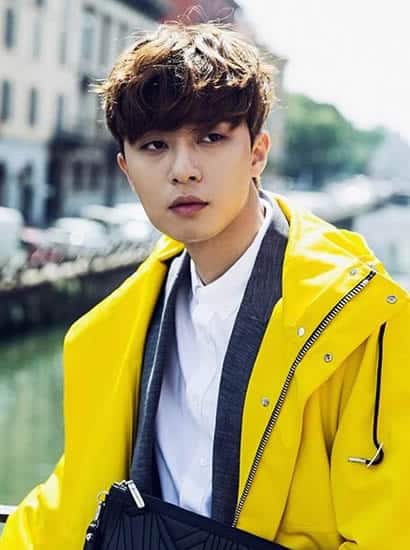 Photo Credit: ONE Korea
This was the breakthrough year for Park in which he starred in 2 popular dramas, "Kill Me, Heal Me" and "She Was Pretty". He was also featured in the movie thriller, "The Chronicles of Evil".
Here he was posing for a photoshoot for the ONE Korea magazine looking like a teenager. Not sure about you, but does his eyes look bigger here?
Year 2016
Image Credit: Basso Homme
Here we see Seo Joon being a fashion model for the BASSO Homme S/S collection. He really does have a great body for modeling and to stay fit, it looks like he's on a rather strict diet and workout routine.
Park hardly has any fat on his body, so there's no need for him to consider any form of liposuction or body sculpting procedures.
Year 2017
Source: Youtube
This was another successful year for Seo Joon where he won the Fabulous Awards at the Asia Artist Awards (AAA) 2017 event. So far, we have yet to notice any signs of rhinoplasty, so we doubt there's been any work done to his nose.
Although the picture isn't the best quality, you can sort of see a line above his eyes, just above the lids. Did he get a subtle double eyelid surgery?
Year 2018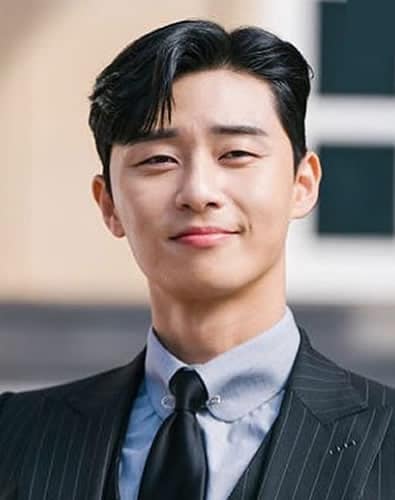 Source: Twitter
Here we see a corporate look of Park in his latest television drama, What's Wrong with Secretary Kim, in which he partners with the gorgeous Park Min Young and the equally handsome Lee Tae Hwan.
Haircut aside, you can sort of tell he's reaching maturity as he approaches his 30s. He must be using some really good cosmetics and skincare products because you can hardly find any wrinkles on his face nor lines around his eyes.
More Information About Park Seo Joon:
Real Name: Park Yong-gyu
Korean Name: 박서준
Birth Place: Seoul, South Korea
Birthday: 16th December 1988
Star Sign: Sagittarius
Nationality: South Korean
Race / Ethnicity: Korean
Occupation: Actor, Model
Net Worth: $1.2 Million
Relationship: Single
Children: None
Height: 1.85 m or 6′ 1″
Weight: 69 kg or 132 lbs.
Body Built: Athletic
Natural Hair Color: Black
Natural Eye Color: Dark Brown
Conclusion
Despite his talent as an artist, Park Seo Joon has all the attributes of becoming a Korean superstar. After going through numerous photos of him before and after he became famous, we honestly couldn't see any signs of plastic surgery.
Park Seo Joon Before and After
His nose shape has remained the same and although we did see some thinning in his later years, this can be put down to his weight loss. So there's been no evidence of a nose job.
Park's eyes also seemed comparable to his younger days and although we did see a subtle line above his eyelids, but since he already had big eyes, so we doubt he needed additional alteration.
Without a doubt, this Korean actor is tall and handsome. He's definitely one of the most natural Korean celebrities that you'll find in K Entertainment. We also think he follows a good diet, meal plan, and exercise routine to keep him in shape, so no wonder why so many fashion companies use him as a model for their clothing, shoes, and accessories.
(Featured Image Source: Facebook)