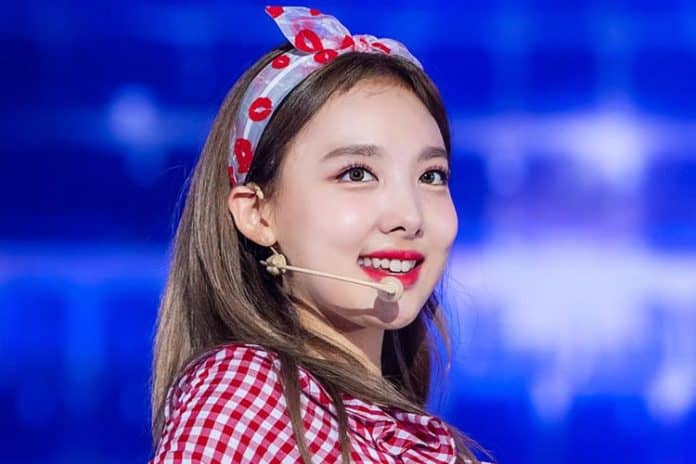 You may not agree with me but I think Nayeon is the most beautiful member of "Twice", a South Korean K-pop girl group.
In saying that, I also think there is something unnatural about the her face and body but I won't go down the plastic surgery path until I've done my homework.
So, let's get right into it.
Before & After Photos
I have put together the following comparisons on Nayeon. Let's see if she's had any work done or not.
Did Nayeon have a nose job?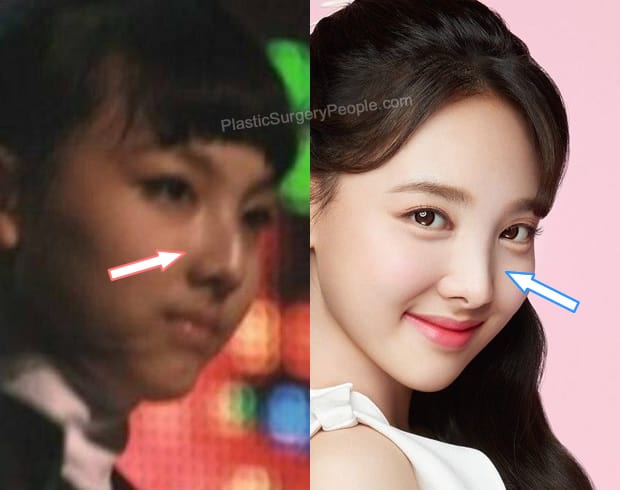 First, I must say this picture is not clear.
From what I can see, there appears to be a small hump on Nayeon's nose. You can see the little bump on her nose bridge which has since disappeared.
Based on this, I can only assume that she got a nose job or else, this picture was photoshopped.
Has Nayeon had lip fillers?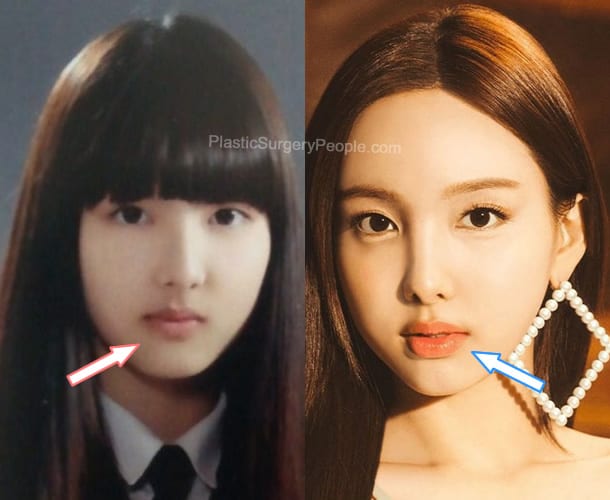 I really like Nayeon's lips and they look natural to me.
You can see it from her younger photo and she did not have thin lips. So, it's highly unlikely that she had lip injections. This is not a procedure she needs.
Did she have an eye surgery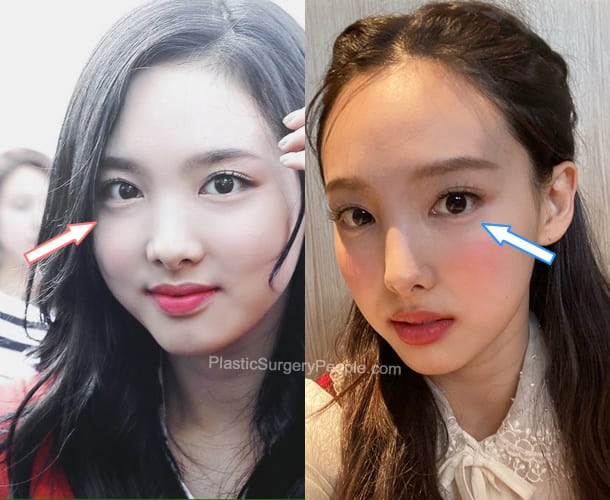 Nayeon has beautiful eyes and I can confirm that she did not have eye enhancements.
I've also checked some of her childhood pictures and she was born with those gorgeous double eyelids.
Did Nayeon get a boob job?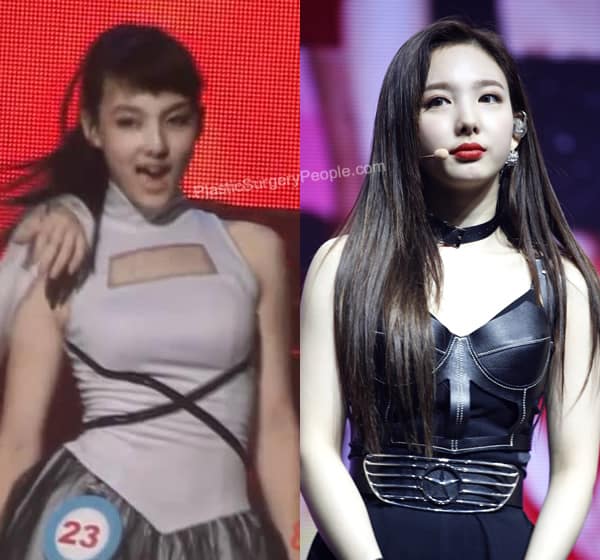 The singer is rarely seen in sexy clothing so it's hard to determine if she got a boob job.
For the same reason, however, I'm going to say NO because why would Nayeon get breast implants if she wasn't intending to show it off, right?
What about her teeth?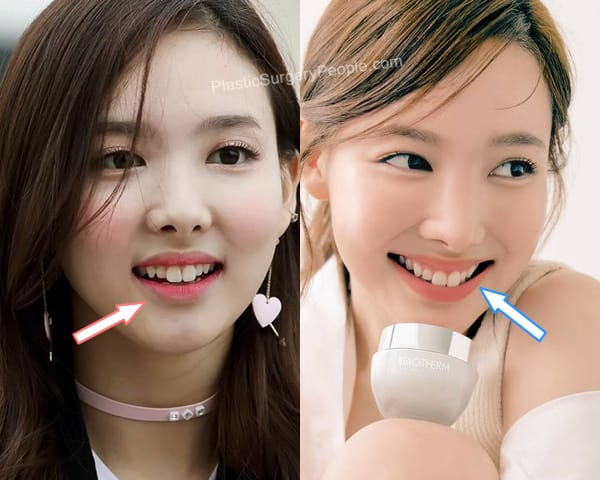 In case you didn't know, Nayeon has cute chipmunk teeth that she has decided to keep. She also has a high gumline that hasn't been fixed either.
She likes it just the way it is. Me too!
Transformation
Let's see how Nayeon has changed over the years.
Nayeon as a baby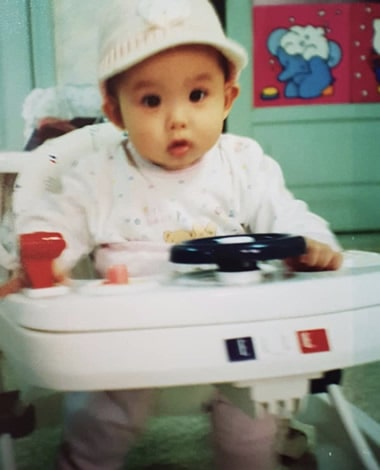 Nayeon childhood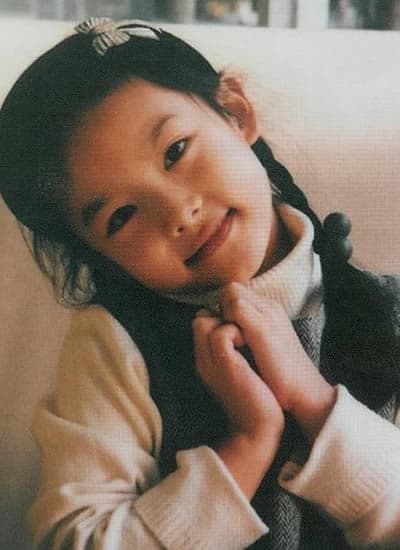 Nayeon in high school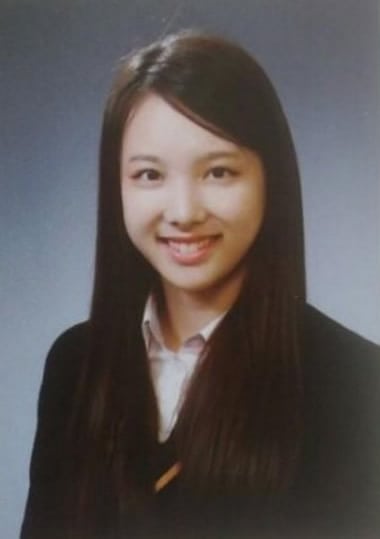 Nayeon in 2010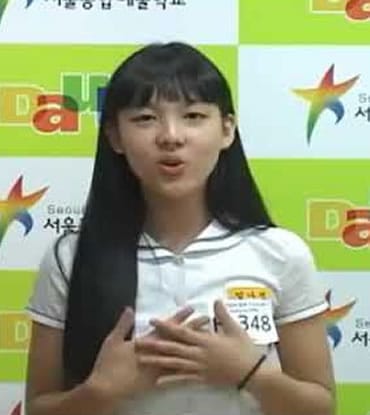 Nayeon in 2015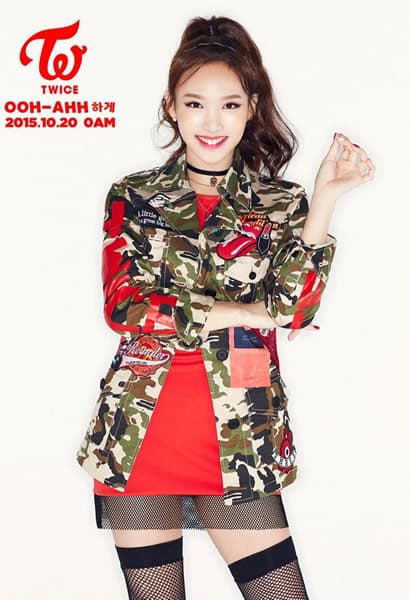 Nayeon in 2018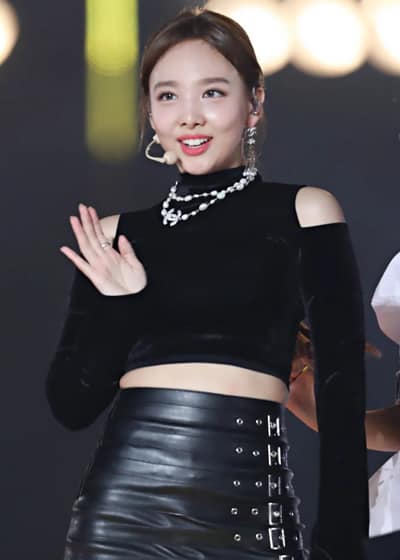 Nayeon in 2020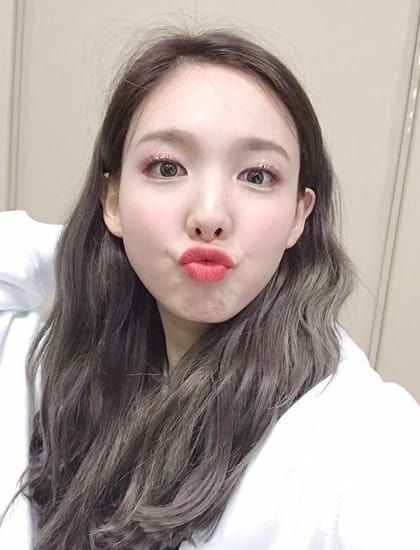 Nayeon in 2021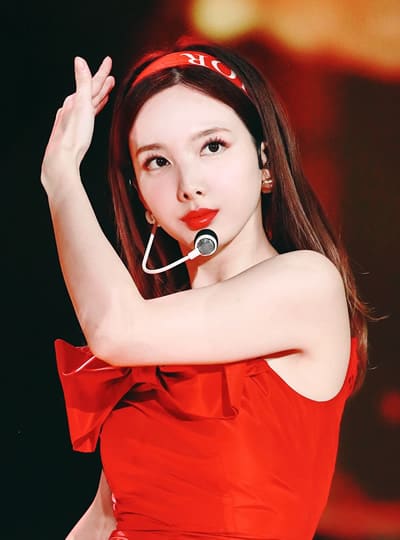 Nayeon in 2022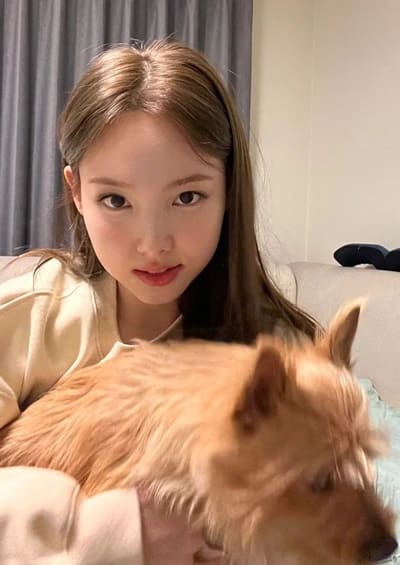 Conclusion
The first time I saw Nayeon, I already assumed she had cosmetic surgery because she looks very pretty, but at the same time, her nose looked a bit unnatural.
However, I'm not totally convinced that she has gone under the knife mainly due to the quality of the photo I mentioned above.