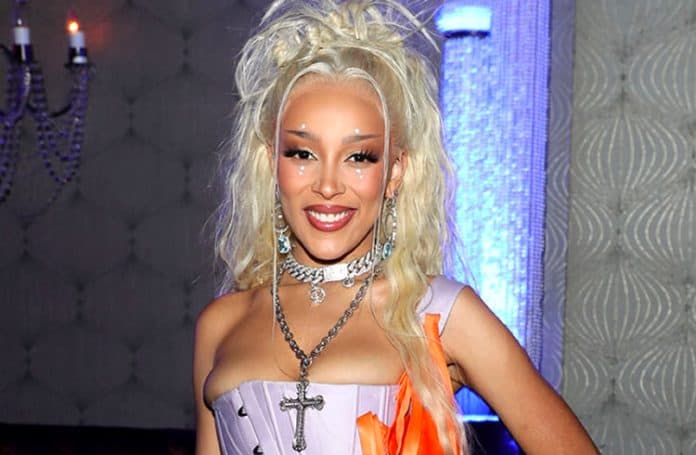 Nobody can deny that Doja Cat is gorgeous.
That's why it's normal for some people to suspect her of having plastic surgery, including our team. So today, we are opening a new file for her.
Let's see what she has done.
Before & After Photos
To find out if Doja Cat has had any enhancements on her face and body, we have done the following analysis on the singer.
Has Doja Cat had a nose job?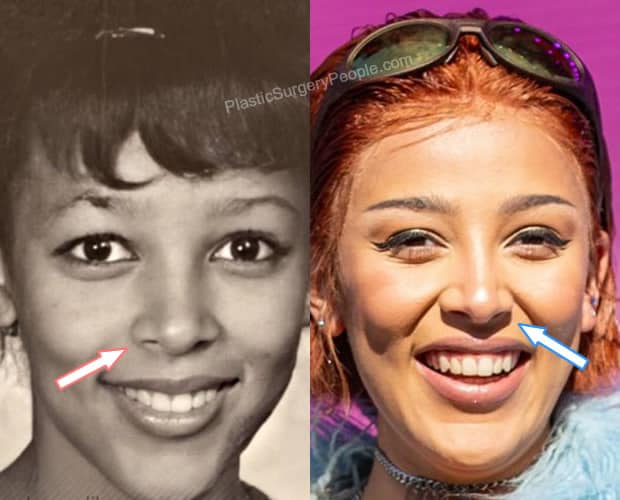 I don't see anything different here.
Even under a similar facial expression, Doja Cat's nose looks identical. So, the chance of her having a nose job is slim to none.
Did she have lip fillers?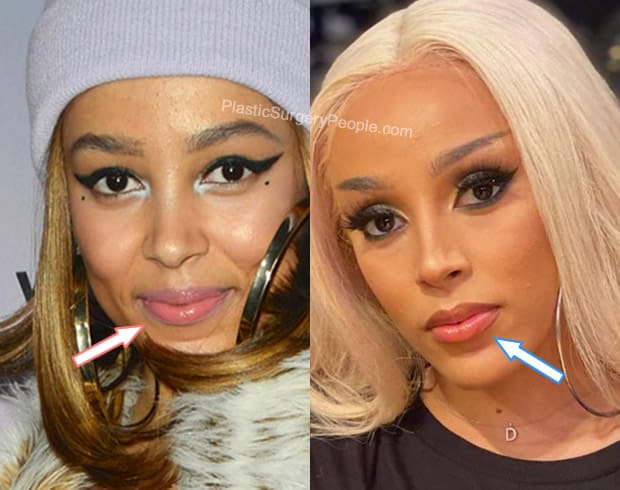 Her lips look natural.
There is nothing here to indicate that the singer has gotten lip injections. I doubt she's even tried it to be honest.
Did Doja Cat have a boob job?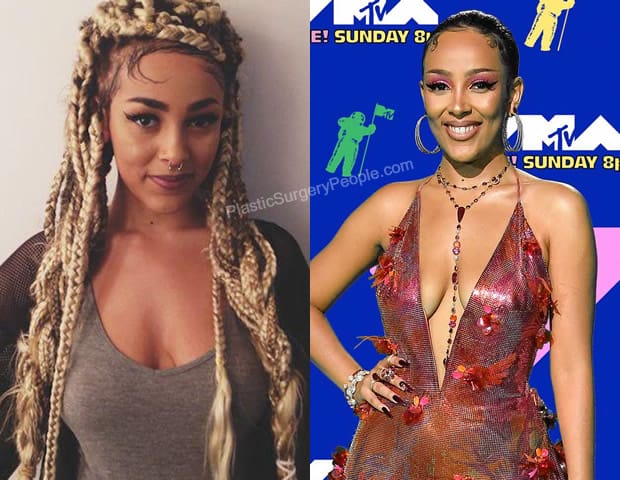 I believe Doja Cat's boobs are real.
While her breasts are not small by any means, they look quite natural under some of the dresses that she has worn in the past.
Breast implants would look different, especially in deep V.
Did she get a butt lift?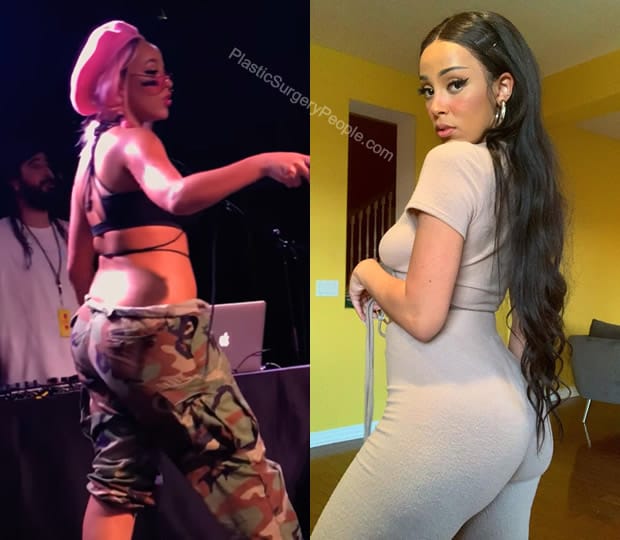 In case you didn't know, Doja Cat actually had a thick lower body before she made it onto the scene. You can see it from her waistline.
This also explains why her butt appears bigger after she has lost some weight.
She doesn't have a fake butt.
Doja Cat's Transformation
Doja Cat during childhood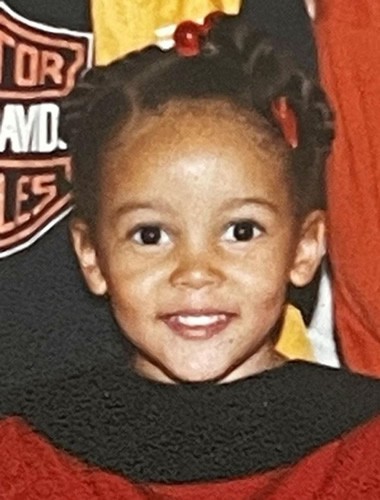 Ever wondered what Doja Cat looked like during her childhood?
Well, she was definitely a pretty girl.
Doja Cat in her teen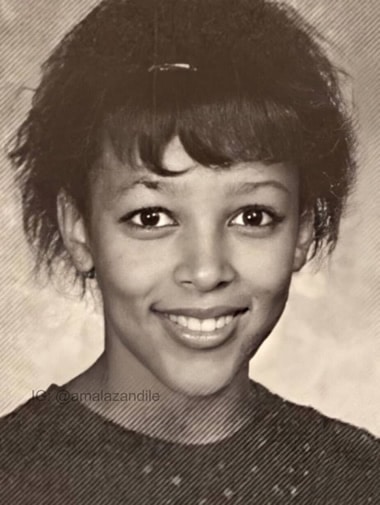 Doja Cat started uploading her songs on SoundCloud when she was a teenager. Her face hasn't changed much and I can easily recognize her.
Doja Cat in 2013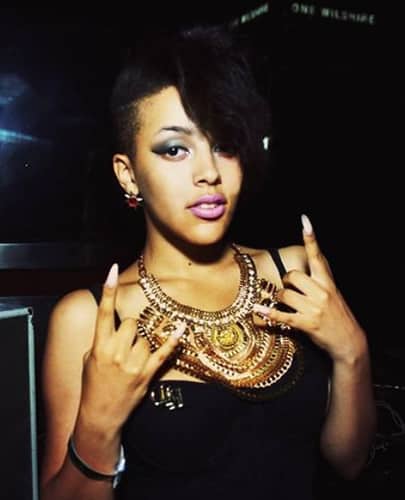 She was a bit of a punk girl back then as you can see with that short and stylish haircut.
Doja Cat in 2014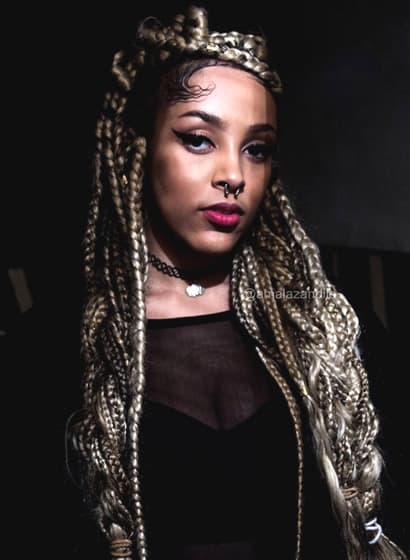 This was the year Doja released her debut EP, Purrr!
She had a nose ring and a hair braid which I don't think was real. It looks like a wig.
Doja Cat in 2018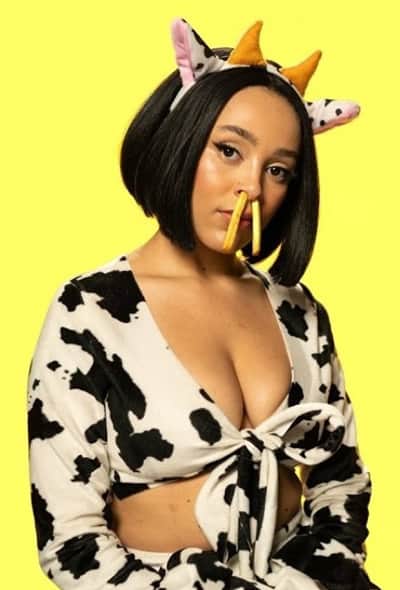 I don't think anyone will forget this outfit when Doja Cat became a viral success in her music video, Mooo!
Doja Cat in 2021
Doja has been mixing up her appearance since fame took hold of her. This is one of my favorite.
Conclusion
There is a reason why Doja has become a global success.
While her beautiful face and gorgeous body have certainly helped, I don't think cosmetic surgery has anything to do with it.
I couldn't find any proof and don't think we ever will.