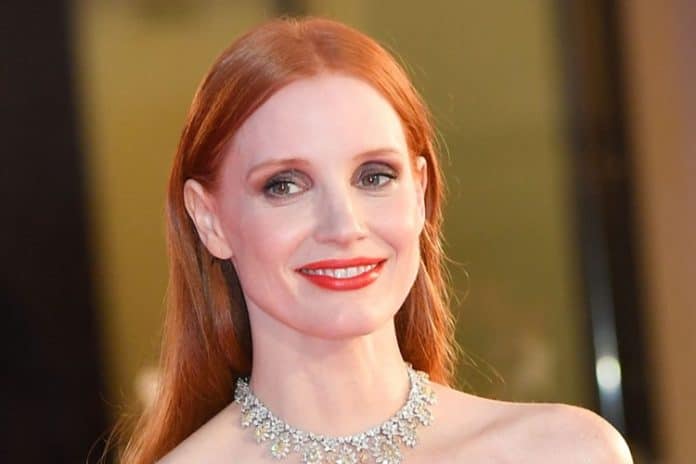 I have been watching Jessica Chastain closely in recent years.
From her appearance in "Ava" to the recent "The 355", this actress seems to be looking better and better.
So, I'm wondering if she's had any work done.
Let's find out.
Before & After Photos
I have done some comparisons below to see if Jessica had any cosmetic procedures. Check it out.
Did Jessica Chastain have botox?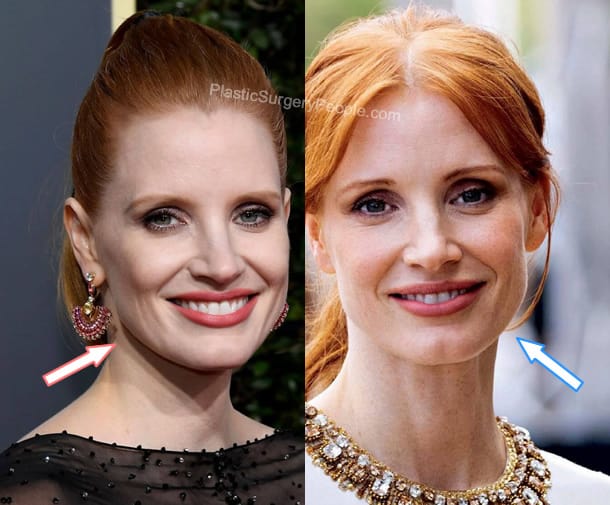 I think Jessica is looking more youthful recently.
There seems to be more volume on her face cheeks and those smile lines have faded too.
This could be an indication of botox and if it's true, then I'd say the filler has been administered quite well as her face look very natural.
You can hardly tell.
Has Jessica had a nose job?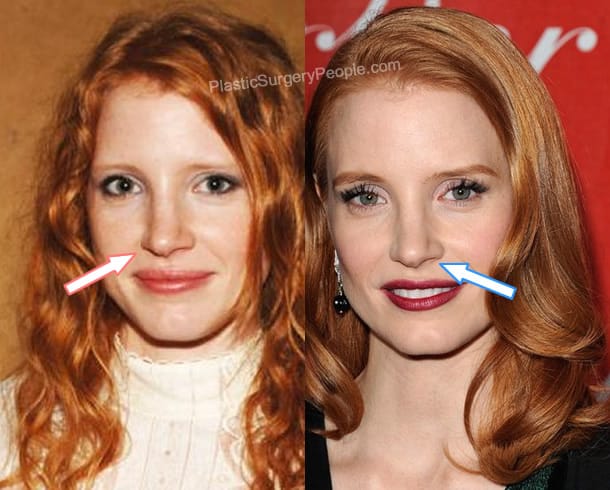 There was a throwback photo of Jessica with a slighter thicker nose shape but since she was so young, I won't be using that against her.
If you ask me, I don't think she had a nose job and her slimmer nose simply came with maturity and the loss of baby fat.
Do you agree?
Did she get a boob job?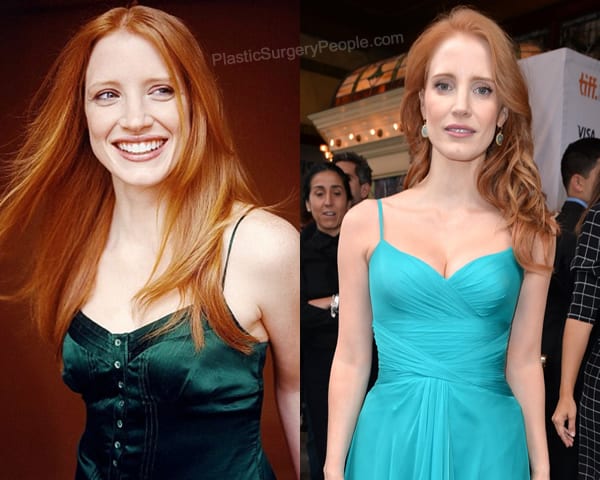 I don't think she has breast implants.
Jessica's boobs look natural to me and you can see it from some of the dresses she wears. I haven't seen any size changes and that should conclude this.
What about her teeth?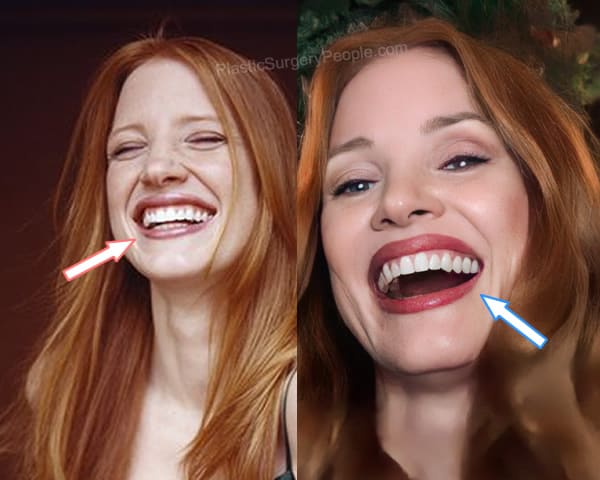 It's obvious that Jessica has a beautiful set of teeth.
I think they are all real and she didn't need any help in this area including braces and veneers.
Transformation (Then and Now)
Jessica in childhood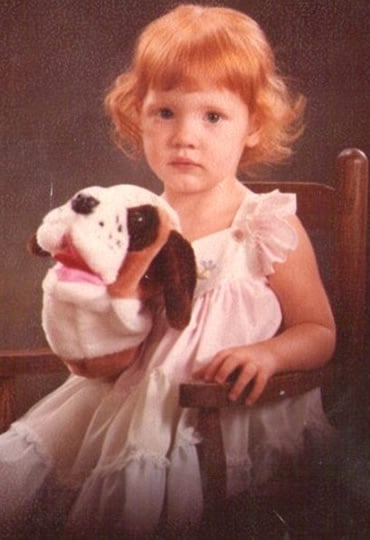 Jessica looked like a doll when she was a child.
I love that red hair!
Jessica in high school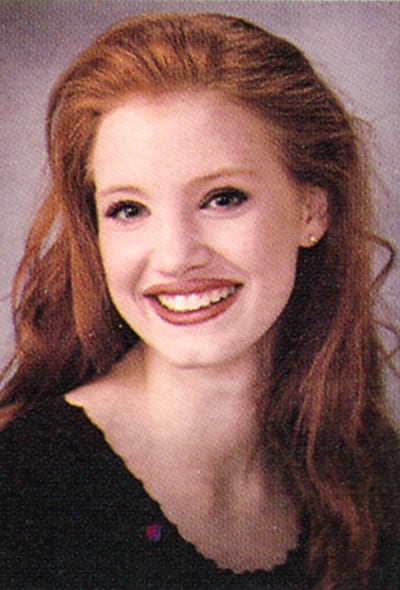 She was so pretty in her high school years but does her nose look thicker back then?
It could be the baby fat as her face was chubbier too.
Jessica in 2005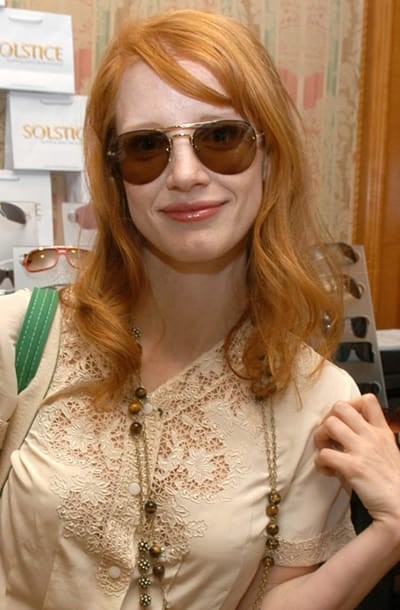 Jessica made her screen debut around 2004-2005. She was about 27 years old when she stepped onto the scene.
Jessica in 2010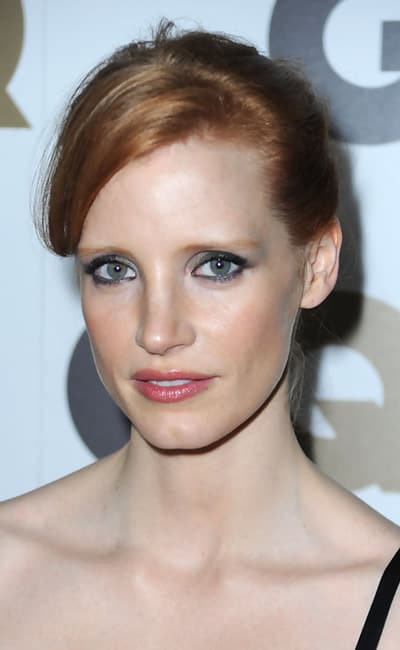 Her career started taking off after 2010 and 2011 was her breakthrough year with six film releases.
Jessica in 2015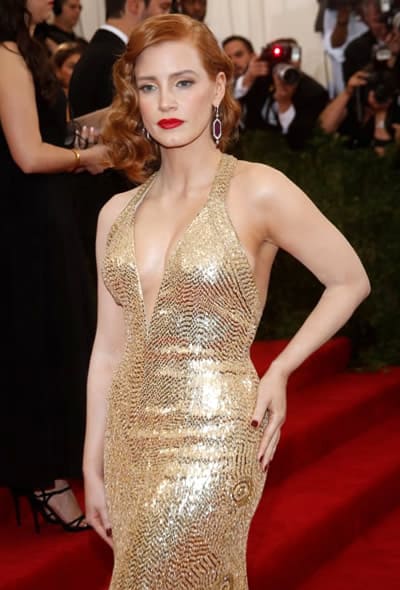 Well, Jessica has clearly been staying in shape all these years. She has a gorgeous body.
Jessica in 2020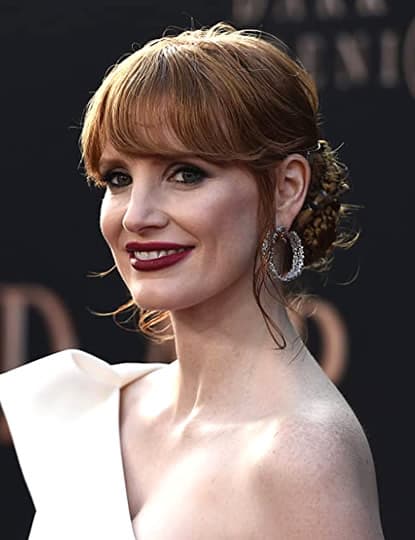 Not sure about you but I will be very happy to look this good at 43.
Jessica in 2022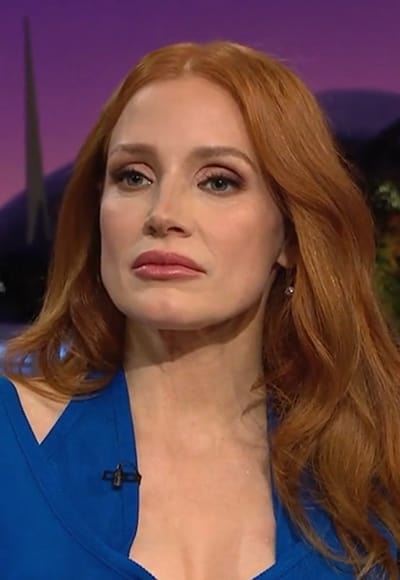 This was when Jessica appeared on James Corden's show at the start of 2022 and I must say she looks bangin!
Conclusion
From what I had gathered so far, I believe the actress was all natural until aging started creeping into her skin in recent years.
I don't think she has done anything too crazy. It's most likely injections to reduce her lines and wrinkles.
That's the only procedure I'm suspecting here.