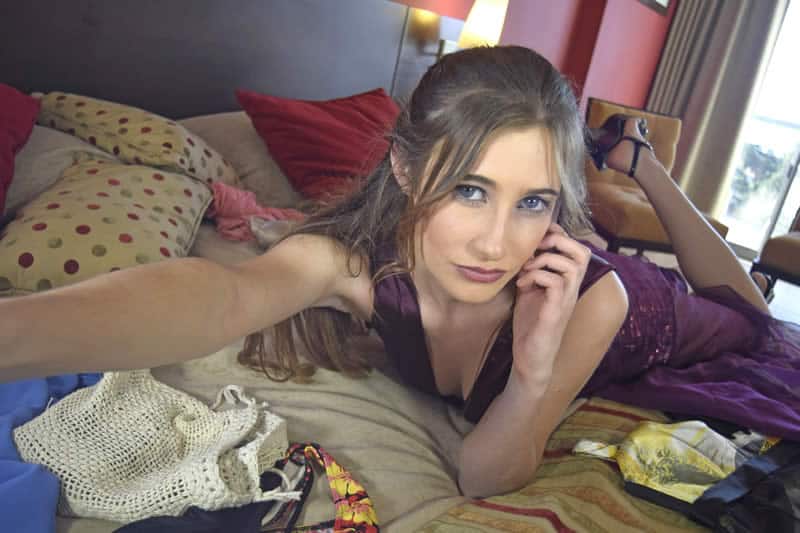 Lots of women are avoiding going under the knife because they can now easily manipulate their pictures by using photo filter apps on their mobile phone.
In today's technological age, who needs a plastic surgeon to look great? Not on the screen anyway…
That's right! Many females have found the tricks to "short" lasting beauty and they can easily show the whole world how pretty they look with a little help from their handset device.
According to the BAAPS (British Association Of Aesthetic Plastic Surgeons), the ladies prefer to digitally enhance their physical appearance using photo manipulating applications or pre-installed filters that comes with their favorite social media apps such as Instagram, Facebook or Snapchat.
These photo filtering software allows the user to touch up or even alter their appearance by simply tapping on a few buttons. They can soften their face tones, remove pimples, scars and can even perform a virtual nose job by literally photoshopping the nose to make it smaller.
The result is smooth radiant skin, sharper jawline, skinnier cheeks, thinner nose and you can even say goodbye to that double chin if you waned to!
Plastic Surgeon Raijv Grover told the mail,
People can now improve looks without surgery. We call this new technique the "filter job".
This trend is apparently affecting the female cosmetic surgery industry with figures showing:
Brow-Lift Down by

31%

Eyelid Surgery Down by

1/5

Facelift Down by a staggering

44%
However, there is one procedure that has defied the latest fall and grown by 7%.
Which procedure is it?
Well..let's just say you wouldn't post this on your feed.
You guessed it…it's boob job!