If you think plastic surgeons are all about pretty faces and hot bodies, then you may be wrong! As one of the Godfathers of plastic surgery, Sir Harold Gillies has had his fair share of facial wounds and disfigured appearances.
Born in New Zealand, this World War I surgeon is also a lover of luxury living. He once lived inside a £16 million located in Hampstead Village, North London.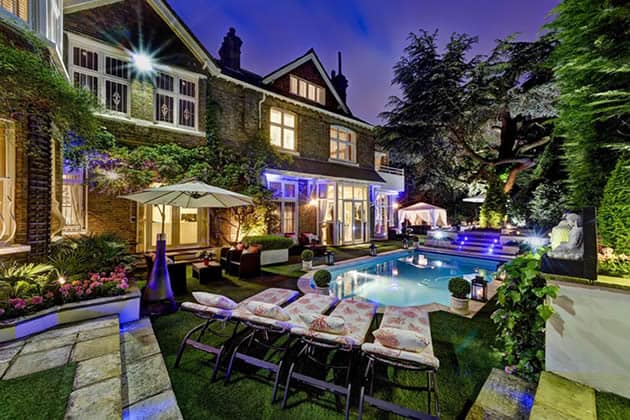 Built in the 1800s, this 2 story house occupies a large corner lot with a total living space of over 6,000 square feet. It features 11 bedrooms, a private garden, a swimming pool, a tall tower chimney, and interiors that have been refurbished by its new owner since the house came on the market this month.
According to the Mansion Global, the house was sold to an undisclosed buyer through the Goldschmidt & Howland agency for approx. US$19.9 Million. The new occupants have done some upgrades which include modernized kitchen, polished stone flooring, basement gym, cocktail bar room repainting and more.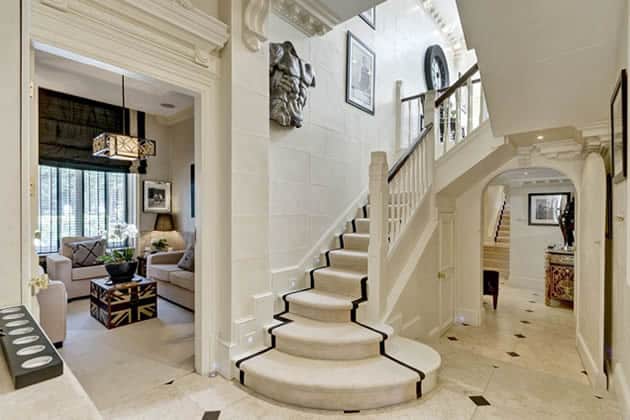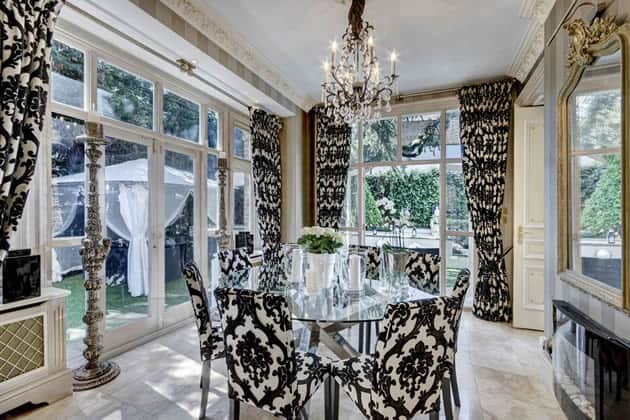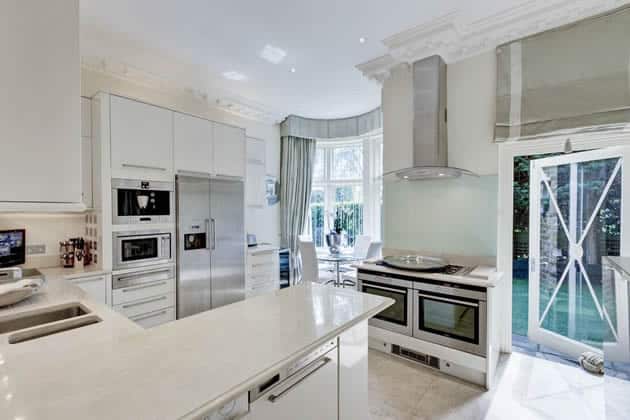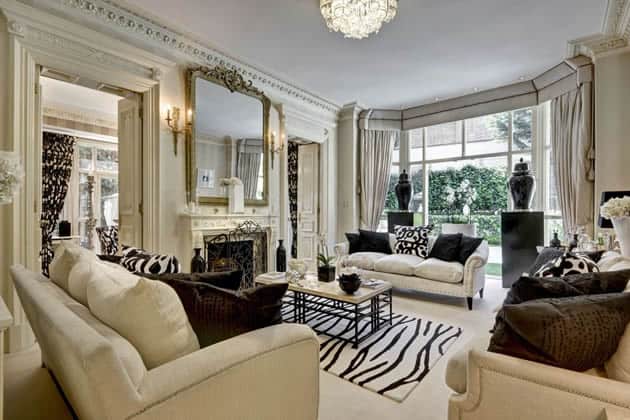 There are also 2 individual dress rooms on the upper level along with a double bathroom. On the same block of land, you'll also find a separate cottage and a studio for guests too.
Although Gillies passed away in the 1960s, he has spent a lot of quality time inside this mansion. Much of his ideology and love for perfection are clearly reflected inside this residence.
Without his persistence in beauty, he wouldn't have been able to pioneer the modern facial surgical technology that has transformed the industry today.
Check out one of his patients below: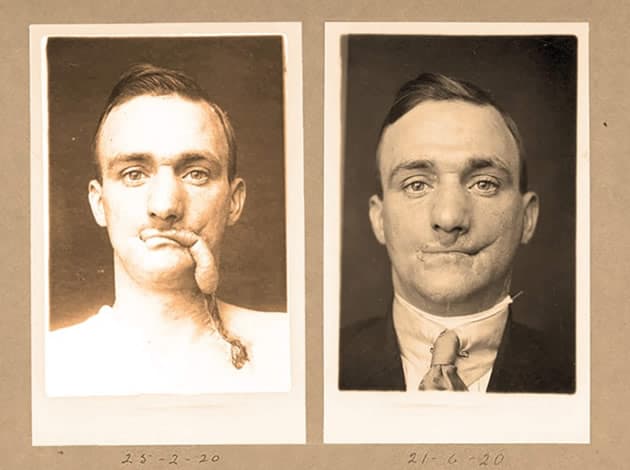 So, we salute you, Sir Harold Gillies.
Thank you for everything that you have done for the cosmetic industry and for everyone that has suffered in the face of war. We hope you RIP and sincerely hope that the new owners will take good care of your London mansion.