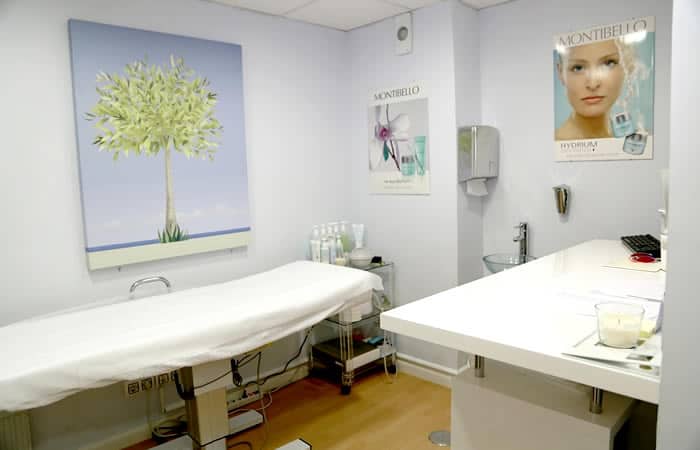 If you're thinking of getting breast implants, chances are you'll be asked to remove your top inside an examination room while the surgeon and the assistance does a thorough analysis of your body. Then suddenly, at the corner of your eyes, you noticed something not quite right….oh shoot, it's a surveillance camera!
This is exactly what happened when 2 CBC producers did an undercover investigation on a Toronto cosmetic surgery institute in Canada, owned and operated by Dr. Martin Jugenburg (also known as Dr. 6ix).
Using a hidden camera, the producers were able to tell their side of the story. One apparently posed as a potential client while the other as a supportive friend.
Inside the consultation room, the staff asked the producer to remove her shirt and her bra so that they could take a picture of her breasts for medical filing purposes, a standard breast augmentation process. But when they saw what appeared to be a security camera at the corner of the ceiling, things got a little awkward.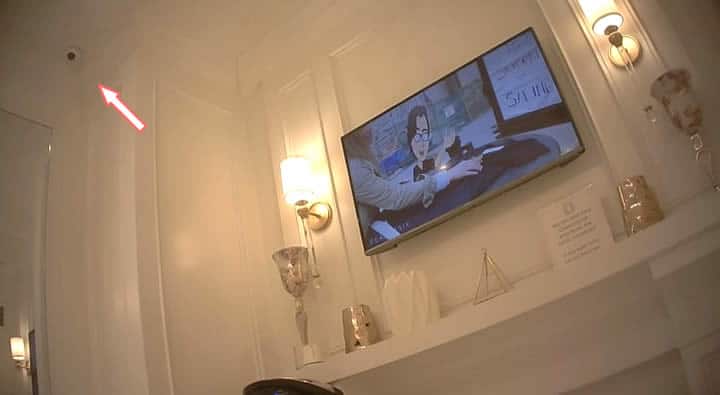 Inside the waiting room of the clinic. A similar camera was used in one of the consultations rooms. (Source: CBC)
When questioned about the device, a staff member said
Uh…Camera? Yeah, there's like a camera up there…yes, that's, um, for the doctor's record.
Then, when the Marketplace undercover said she wasn't feeling comfortable being unclothed in front of the camera, the staff responded by saying:
There's cameras all around. It's just the doctors like…we have to record everything for, like, legal purposes. Just like the dialogue and everything like that.
You can watch the video below:
The good news is (if you can call it that), she did mention that everything is confidential and nothing will be posted on social media without the client's consent.
So, why the contradiction?
Apparently, another nurse was asked a similar question and her response seem to contradict what was said earlier.
Just a security camera, basically. It's to protect you, too. And him. Like if someone ever said something happened and it didn't…or stuff like that.
This clinic is currently being investigated by the CPSO (College of Physicians and Surgeons of Ontario) and the province's privacy commissioner.