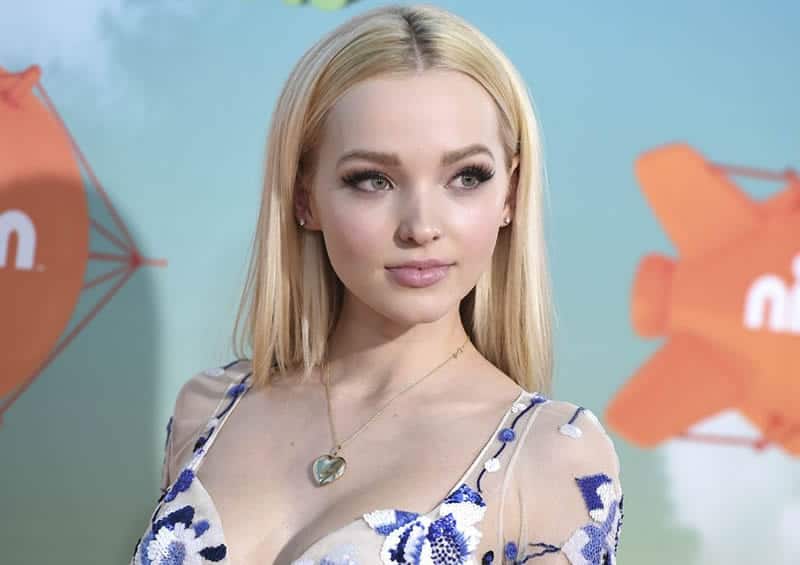 No one would argue that Dove Cameron is a gorgeous girl who has won the hearts of many from all across the world.
At the same time, her fans are saying she's a plastic beauty.
I can totally understand where they are coming from since Dove's appearance has changed greatly since her dual role in the Disney TV hit show, Liv and Maddle.
But is it enough to warrant such an accusation?
Before & After Photos
To get to the bottom of it, I'm going to go through Dove's past photos and look for evidence. Here's what I have found.
Did Dove Cameron have a nose job?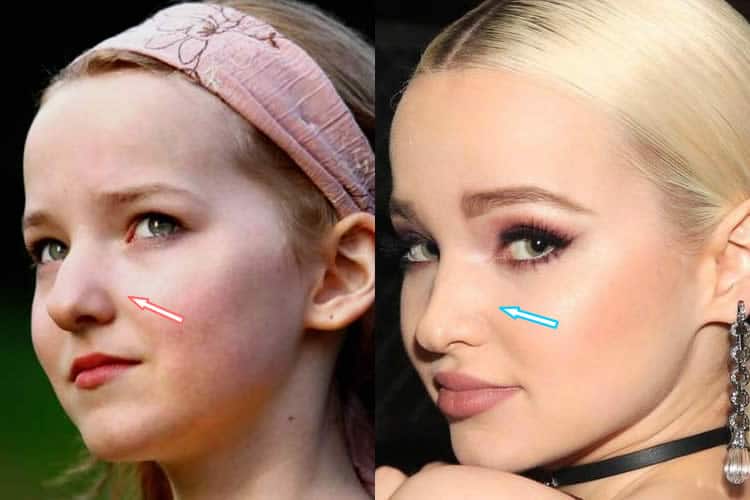 I'll be the first to admit that Dove has a very cute nose.
In fact, it is one of her most distinctive features but I couldn't help but noticed a small bump on her nose bridge before. That area also looked thicker too.
So if you ask me, the chance of her having a nose job is quite high.
Did Dove get lip injections?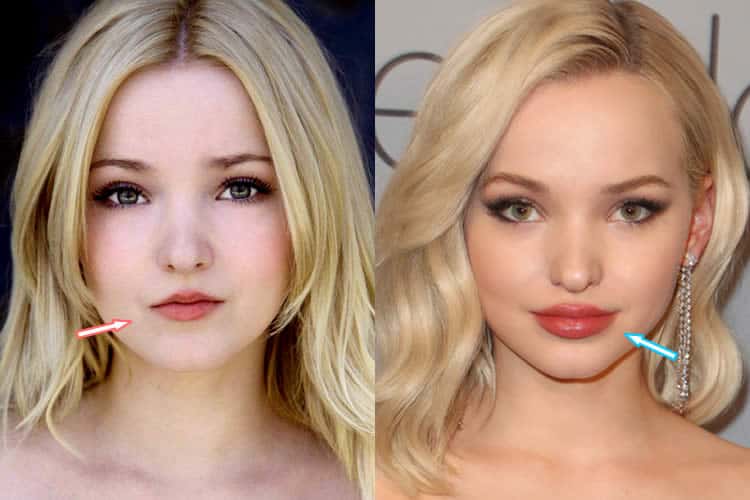 I think we can both agree that Dove's lips look much sexier now compared to before. It's like they are from 2 different people.
Both the top and bottom lips are clearly beefier so if they are not fillers then I can't think of another explanation.
What about you?
Has Dove had a boob job?
While breast implants are nothing new in Hollywood but after reviewing many pictures, I believe that Dove has real boobs.
She does enjoy wearing a pushup bra at times to make her cup size appear bigger.
That's all there is to it.
What about her teeth?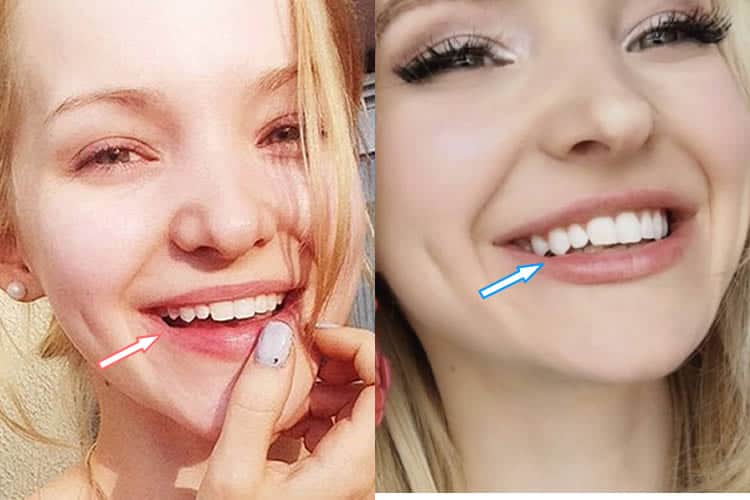 Talk about a great smile!
I don't think Dove has done much to her teeth besides teeth whitening. They are sparkling clean!
However, if you look at her side teeth, they seem to be smaller so I wouldn't rule out dental veneers either.
Dove Cameron: Then and Now
Let's see how her facial and body features have changed throughout the years.
Dove during childhood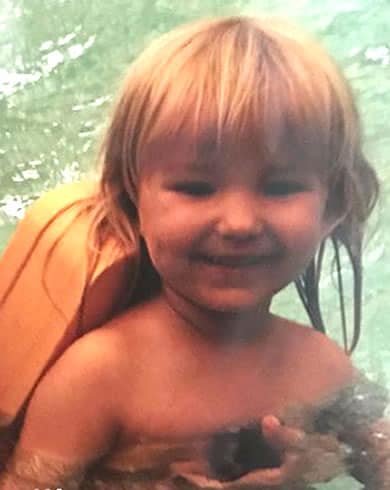 Here's a rare picture of Dove when she was little, a toddler who's having a bit of water fun in the swimming pool. She was definitely born with natural blonde hair and look at those chubby cheeks…so cute!
At 6 years old, she already had a pointy chin. What a sweet girl!
Dove in 2008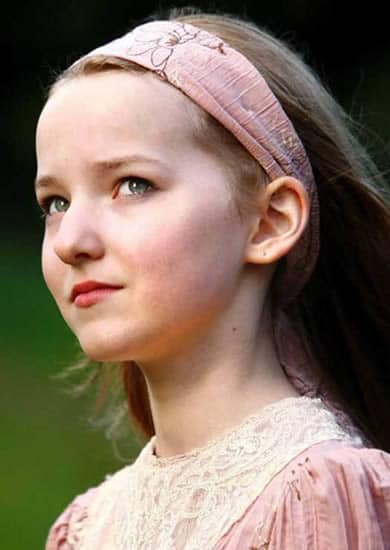 This was the year Dove got her first leading role in "The Secret Garden" where she performed on stage for live audiences.
If it wasn't for this photo, I wouldn't have suspected her of getting her nose done. It looks thicker, right?
Dove in 2011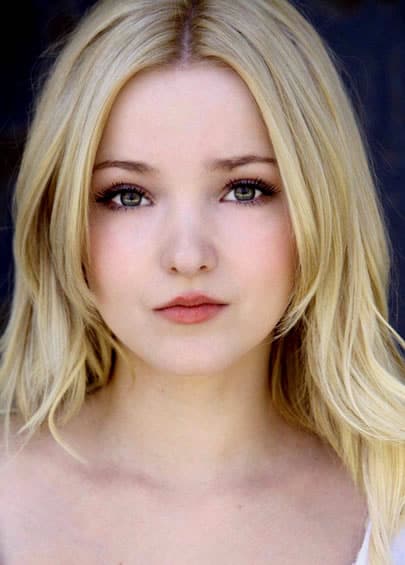 Although Dove wasn't a big girl, she did have a chubbier face when she was 15.
Dove in 2012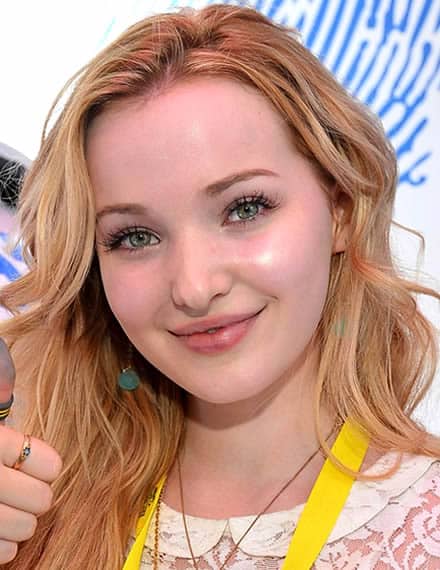 This was the year Dove won the role of Liv and Maddie Rooney.
She has very pretty eyes, especially with those prominent double eyelids and lashes.
Dove in 2013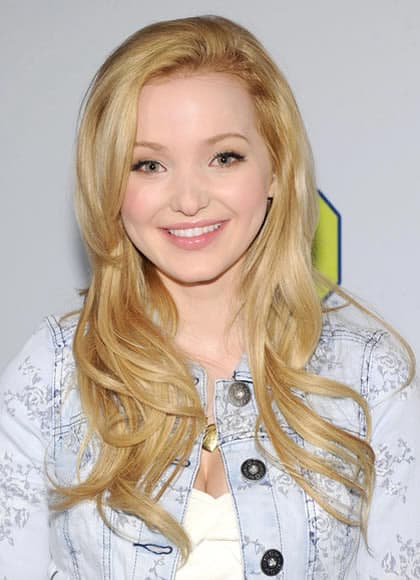 At 18 years of age, she had a wider face shape and her jawline wasn't as defined. This might have been the weight though.
Dove in 2014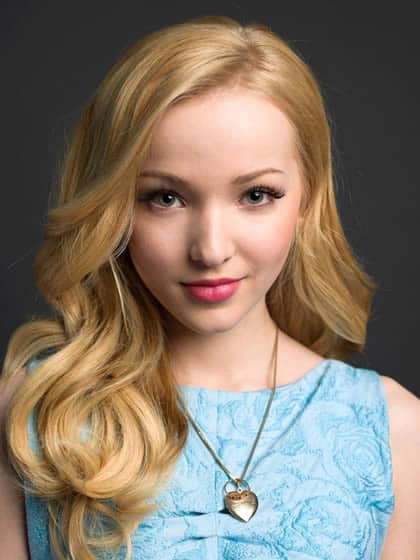 Dove's face clearly looks sharper here so I can understand why some people believe she's had her jawbone chiseled. In saying that, she's also some lost weight too and that might have contributed to the new V-shaped face.
Year 2015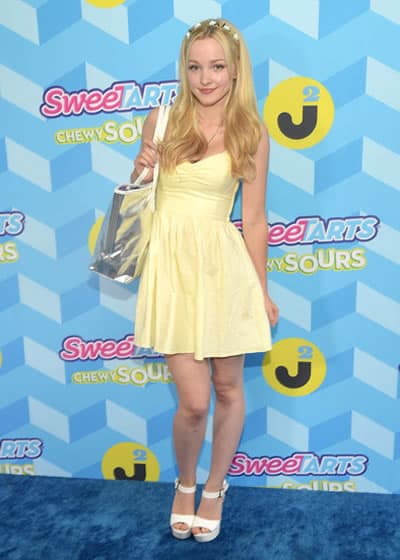 Cameron is not a tall girl but she has a very good body shape proportion and long legs. No wonder why she looks so good in this yellow dress.
Dove in 2017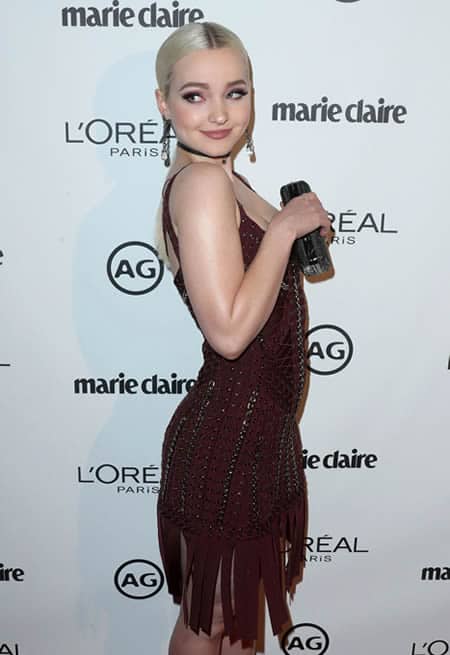 There is nothing wrong with Dove showing off her curves at the Marie Claire event. She has a very slim waist and a great butt.
Dove in 2018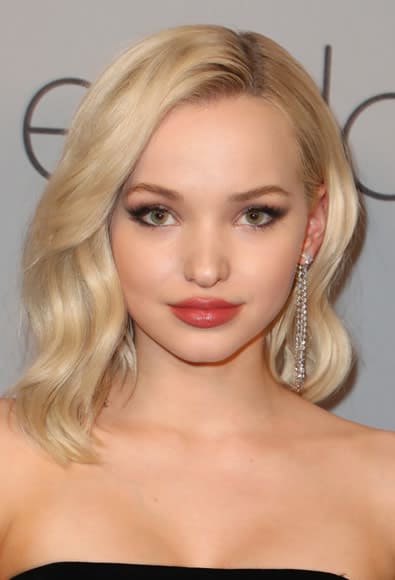 Those red pouty lips looked amazing on her but that's also when the injection rumors started appearing too.
Dove in 2020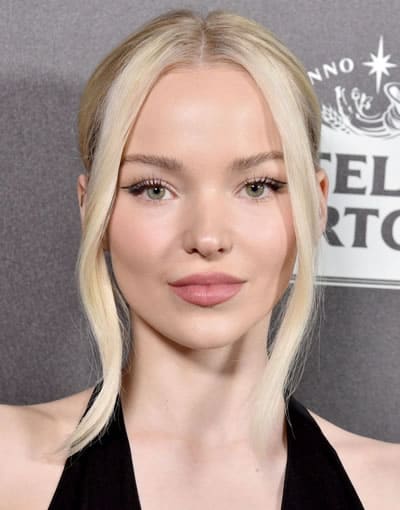 It's amazing how elegant Dove looks and she is only 24 years old. This actress will surely have many great years ahead.
More Info about Dove Cameron:
Real Name: Chloe Celeste Hosterman
Birthday: 15th of January, 1996
Star Sign: Capricorn
Birth Place: Seattle, Washington, United States
Nationality: American
Race / Ethnicity: Austrian, French, German, English, Scottish
Occupation: Actress, Singer, Voice Actor
Net Worth: $3 Million
Relationship: Dating with Thomas Doherty
Children: None
Height: 1.57 m (5 ft 2 in)
Weight: 52 kg (115 lbs)
Body Measurement: 33-24-32 Inches
Bra Size: 32B
Dress Size: 4 (US)
Shoe Size: 7 (US)
Natural Hair Color: Blonde
Natural Eye Color: Green
Conclusion
All in all, I believe something fishy happened.
I can't say it's 100% plastic surgery since Dove was so young back then. Girls can change a lot growing up and if that's the case, then good on her.