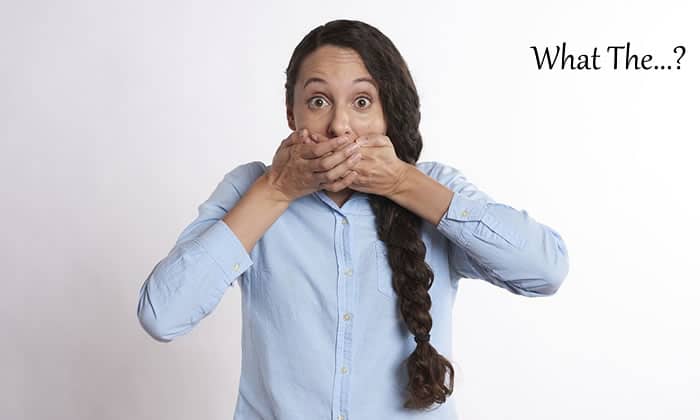 Best collection of celebrity before and after pics
WARNING: You may be shocked and surprised!
How does this work?
Our PSP team are experts in finding inconsistency in celebrity beauty. We can discover fake nose or boobs from miles away and we pride ourselves in doing a much better and more thorough analysis than any surgeons (they are too busy!).
Instead of looking at 1 image and make a judgment, we scan over 100s of images to look for evidence, taking into account the person's age at the time, the camera angles, lighting, makeup, etc.
We'll then present you with all the little details about these celebrities, whether they are men or women, before and after their rumored plastic surgery. This way, you can compare the photos yourself and decide if your favorite singers, actors, actresses, models, or any other famous people have undergone enhancements on their face and body.
By comparing the stars' past and present pictures thoroughly, we are able to see changes in their transformation, which could indicate that certain cosmetic procedures have taken place.
Of course, we will always let you be the judge.