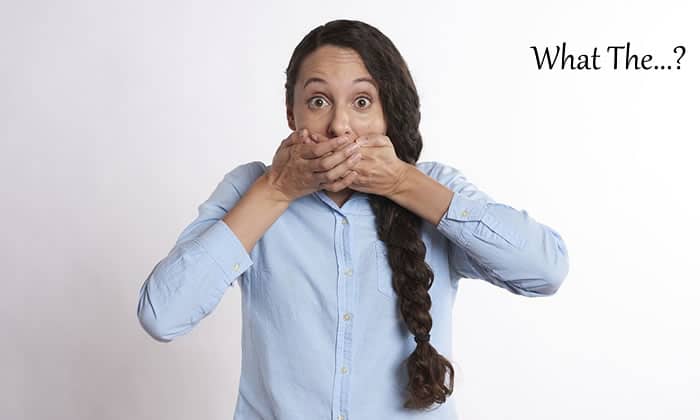 WARNING: You may be shocked and you may be surprised!
See the best collection of beautiful celebrities who might've had plastic surgery.
We'll show you their Before and After photos so that you can compare and decide for yourself whether your favorite singers, actors, actresses, Instagram models, or any other famous people have had any cosmetic enhancements done to their faces and bodies.
By comparing their past and present pictures, we're able to see changes in their transformation, which could indicate that certain cosmetic procedures have taken place.
Choose from below: