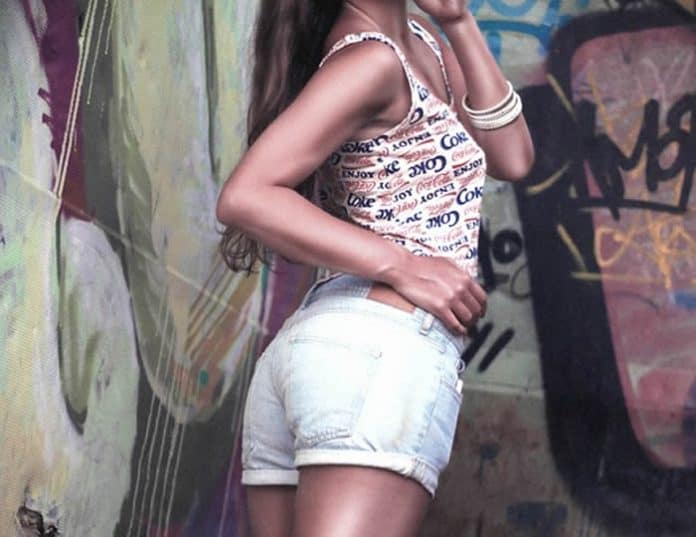 If you've always wanted a big buttock like Kim Kadarshian, Nicki Minaj or J Lo, you're not alone! The Brazilian Butt Lift movement has not only hit the US by storm (thanks to these big bottom celebs), apparently the Aussies are also getting into the "BIG & BIGGER" booty trend.
According Dr Mitchell Kim, who works at the Gold Coast's Cosmos Clinic in Queensland. More Australians are making appointments for a BBL where he is now averaging 2 to 3 Butt Lift Procedures per week.
That's an estimated increase of 40% from the past 2 years, making it a whopping 20% each year.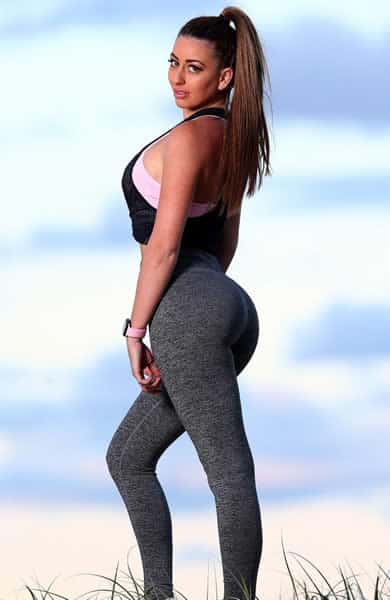 Elle Bee from Queensland got a BBL. (Image: Adam Head / Couriermail)
Elle Bee, a hairdresser from Hope Island has spent a total of AUD $22,000 on her Brazilian butt lift. She also had to gain weight in order to have enough fat for the surgery to take place.
Besides BBL, the 29 year old has also had breast augmentation and face injection. She said she first learned about this fat crafting procedure after seeing celebrities with big butts on social media.
Now since there aren't many Aussies celebs with big buttocks, so we figured she must be talking about those few famous ones from America.
"I had to put on weight for the surgery and the doctor took fat from a lot more areas,"
Elle said, before emphasizing how much value she's gotten with the 20 grand well spent.
"Now I have a small waist and a big bottom and get compliments all the time."
The butt augmentation procedure is a 4 hour operation which involves taking fat from the patient's tummy, hips and thighs through liposuction, before placing them into the buttock to enhance the shape and size.
In other words, you're basically using your own fat to make your bum look "bootiful"!
The average cost of a Brazilian buttlift is around AUD $11,000, which is similar to the United States. This plastic surgery procedure doesn't involve any implants and that's one of the reasons why it has gained such popularity.
Everyone wants to look great, but in a natural way…
You can read more on Courier Mail