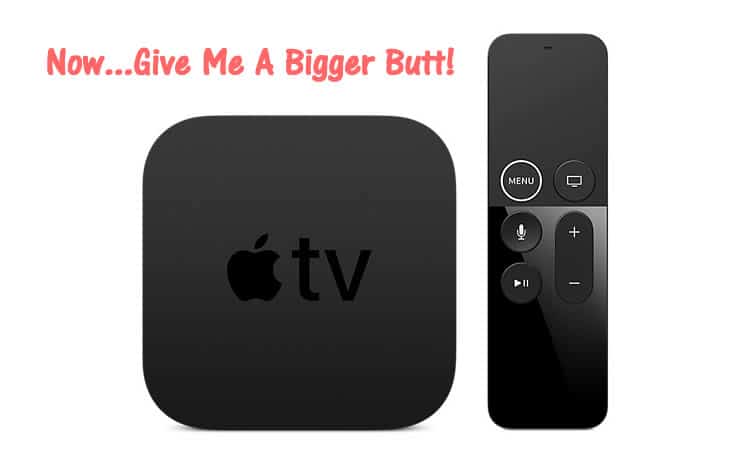 It's official.
Apple is putting you under the knife and they are giving you a FREE app to do so!
Introducing the Plastic Surgery Network, the world's first and only Apple TV app that let's you watch, connect and interact with cosmetic doctors or plastic surgeons from all over the United States.
The PSN is the complete doctor and enthusiast generated content platform that can be viewed both online and on Apple TV, reaching up to 25 million people. Professional surgeons and physicians can post photos, videos and share their expert knowledge with viewers through various articles.
Users can access useful and trustworthy information on topics that they are interested in, ask questions directly to doctors (including awkward ones), watch related videos and find clinics that'll provide the procedures they seek.
It's more than a TV Channel!
According to Forbes, the PSN may soon become a plastic surgeon reviews portal for patients, where they'll be able to rate and share their experience with other fellow users.
Furthermore, they expect that the developers will continue to work on virtual reality technology that may soon allow docs to provide 1-on-1 virtual consultation with patients through the platform. This will no doubt give patients better privacy, personalized care while saving doctors lots of consulting time.
Many practices have already signed up as providers and the network expects that more will follow suit. Although the app is still relatively new at it's early stage, but with Apple TV now owning 5% of the entire America market, you'll expect the aesthetics community to build up gradually.
Of course, if this isn't your thing, then you may be happy to know that there are thousands of other apps on Apple TV that may tickle your fancy. From Youtube, Netflix to Natural Beauty and Yoga Workouts, the sky is the limit.
So if you haven't yet cut the cord, you can easily do so by visiting the Apple website and get yourself a 4K unit starting from just $179 with FREE shipping.