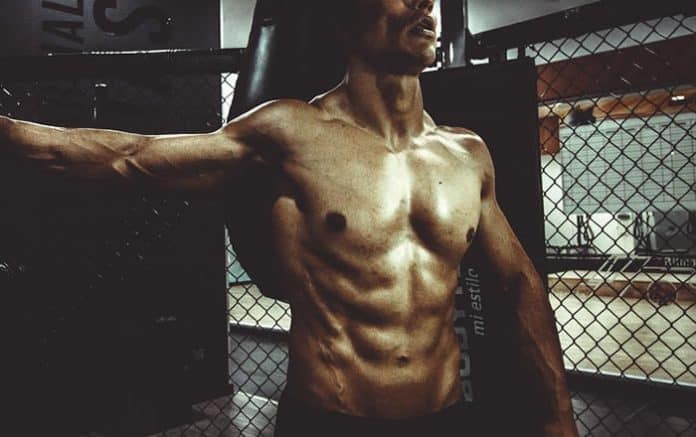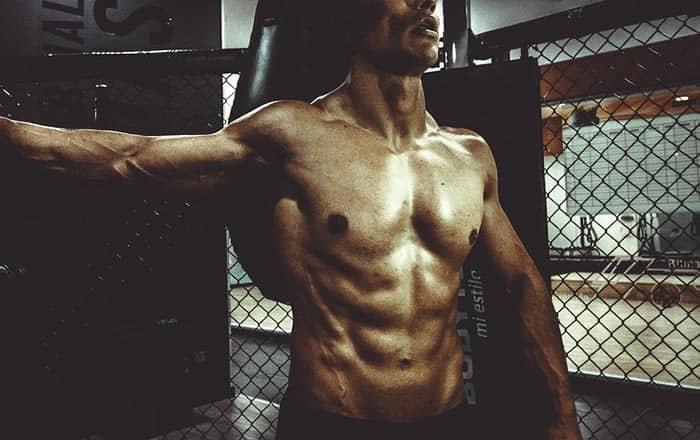 Forget hitting the gym or doing painful situps, there is an easier way to get those perfect looking 6 pack abs without any effort. The plastic surgery procedure, known as abdominal etching, was developed by the University of Miami's Leonard M. Miller School of Medicine and promises to reshape the most stubborn belly fat.
A recent study published in the PRSJournal (Journal of the American Society of Plastic Surgeons) provided a more comprehensive study of this relatively new surgical technique.
The research consisted of 24 females and 26 males, and it involves using targeted liposuction to remove fat from the patient's abdomen, ultimately revealing their most natural abdominal muscle lines. Generally, men will have 6 ab lines (vertical and horizontal) and women will have 3 vertical ab lines.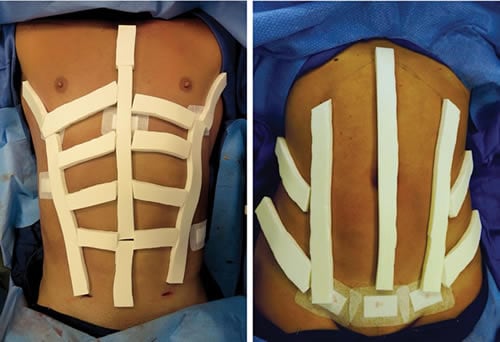 The best part about this procedure is that the patient can opt for different sculpting preferences resulting from a soft looking stomach and hip line to a more defined six pack muscular look.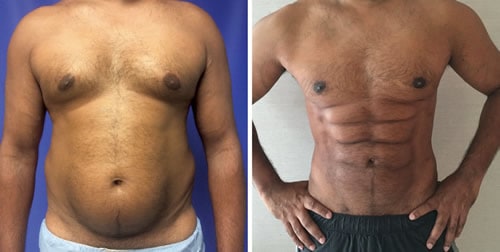 The results from these before and after photos have been very natural looking.
Are there any risks involved?
Like any surgeries, there is always a level of risk. If things do go wrong, the abdominal etching procedure can leave a patient with muscle and nerve damage. There are also cases where some patients have been left with infections.
To minimize these risks and to achieve the best outcomes, the patients are required to wear the sculpted foam dressings for a couple of weeks during the healing. They are also required to visit a doctor regularly to check for complications.
What is the cost?
According to the DocShop, an abdominal etching surgery can cost between US$3,000 to US$10,000 depending on a number of factors such as:
The country and area taking place
The amount of fat to be removed
The liposuction technique – e.g tumescent, ultrasonic, etc
The surgeon's expertise
The cost of anesthesiologist and surgery facility
Is this the right procedure for me?
There is no right or wrong answer and will largely depend on your own needs. If you ask me, natural is always the best way to go, but sometimes life just doesn't permit it.
For example, a fitness fanatic may have been training 4 hours a day to get the abs he deserves, but for some reasons, the stubborn fat just won't go away. Then, ab etching may be an option he can look at.
Or you simply don't have the time or will power to do the exercises required, and would rather pay someone to help you achieve a similar result.
The important thing to remember is while this surgery may offer a shortcut to help you achieve the beach body you've always wanted, you will eventually need to work out if you want to maintain the physique.